JEANIE & GRL GANG's Live Stream Is Going Down This Weekend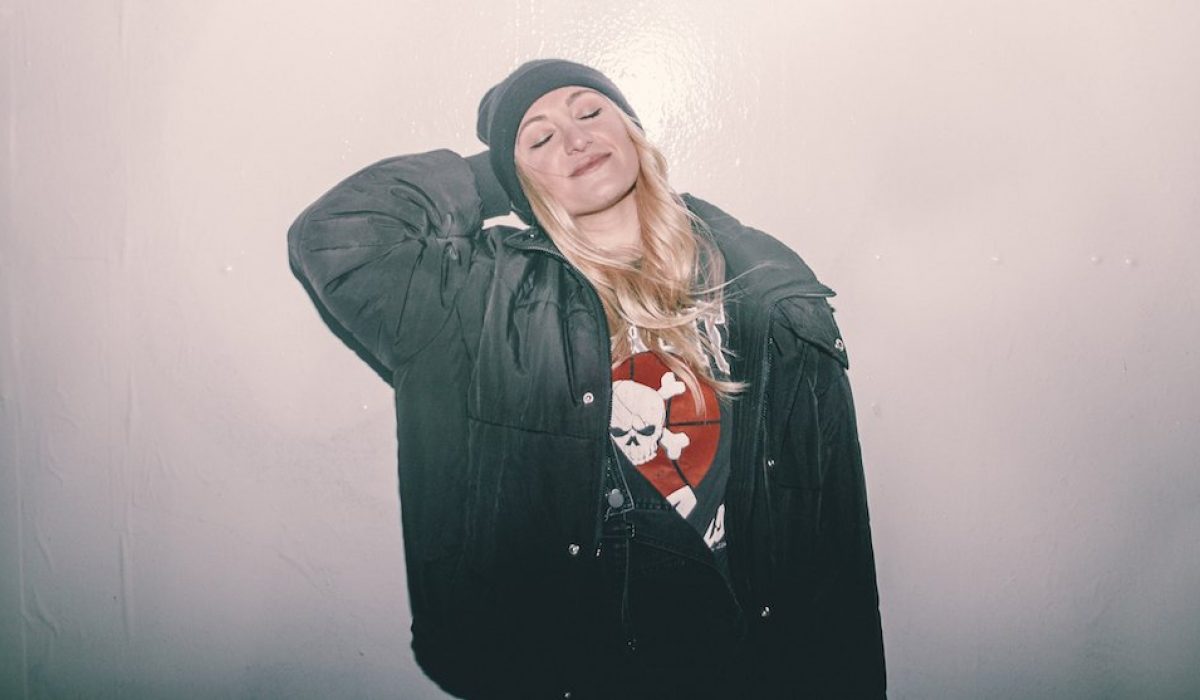 GRL GANG, a community and label dedicated to expanding the presence of women in dance music, has been consistently growing their Twitch channel with a regular livestream schedule. Now, they turn things up a notch with the second edition of their virtual festival, GRLFEST, curated by the group's founder JEANIE.
GRLFEST, a two-day event, will showcase some of the industry's brightest and most promising names, particularly in bass and house music. The lineup features headliners Circus Records' Jessica Audiffred, LA's Huxley Anne, Denver's Klo and COM3T, aka Dani Thorne. Other exciting acts include WAKAAN's VEIL (fka Spacegeisha), TikTok sensation Weird Waifu, CONFESSION's Clarity + more.
I'm really stoked for the return of GRLFEST this weekend! The first one was so incredible and this one's going to be even better. There's a bit of something for everyone and it's for such a great cause. Hope to see you there! – JEANIE
All donations will benefit the Global Fund for Women, a non-profit foundation funding women's human rights initiatives. Tune in here.
GRLFEST 2
JEANIE press photo by Oskar Theriault