Kan Takahiko & Naeleck – Neo Tokyo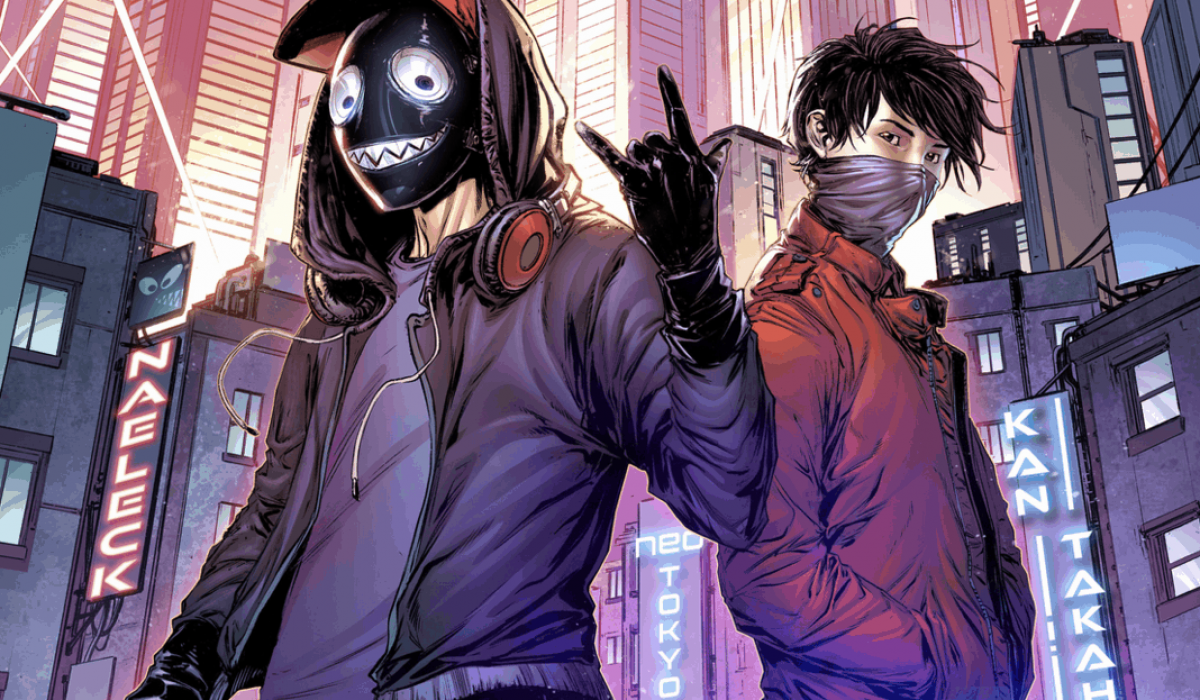 Having reached the 125# spot in the DJ Mag Top 100 back in 2018, as well as landed on #53 on the Reddit Top 100, Naeleck is undoubtedly on his way to the top. Having built a huge fanbase through his ever-changing production style and viral remixes, the talented producer and performer is ready to make it big in 2021, already releasing his first original for the year.
Teaming up with Kan Takahiko, Naeleck is bringing together anthemic melodies and intoxicating energy with his latest single "Neo Tokyo," out now via Dancing Dead Records. A major change in pace compared to Naeleck's previous release "All My Heroes," a stunning synthwave-pop anthem, "Neo Tokyo" is filled with exciting buildups and mind-bending hardstyle drops, proving once again just how versatile the producer is. Check out "Neo Tokyo" below now!