Kylie Minogue announces London pop-up shop to launch new album 'Tension'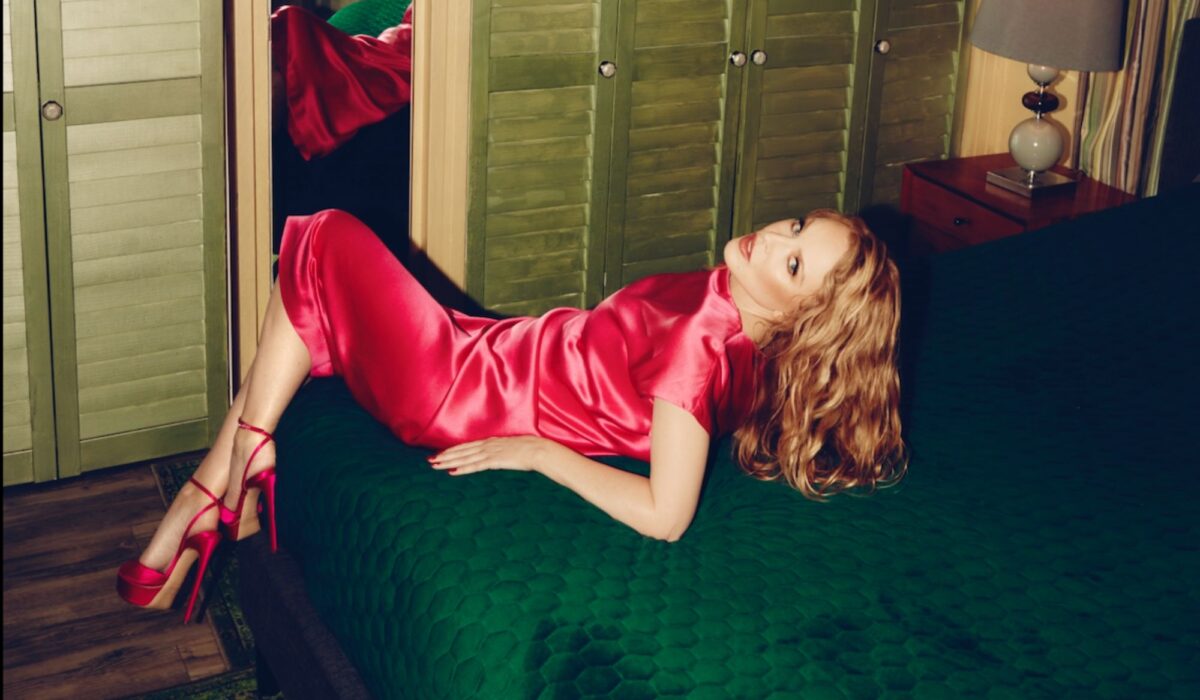 Kylie Minogue has announced details of an upcoming pop-up shop in London, set to celebrate the release of her new album 'Tension'.
The special store will be open for a limited time later this week and will see the Australian pop star open up a pop-up shop in the heart of London, filled with exclusive merchandise and unique products related to her latest album.
The forthcoming LP, titled 'Tension' will mark the singer's 16th studio album, and is set to be released this Friday (September 22). It will follow on from her previous singles: hit anthem of this summer 'Padam Padam', and '90s-inspired title track.
Located at 55 Regent Street, the store will be open to fans from 10am until 6pm on Friday, when the album is released, and will run throughout the weekend, ending on Sunday (September 24).
To those visiting, there will be plenty of exclusive items available for purchase – all of which have been curated personally by Minogue and are set to become collector's items of the future.
These include limited-edition and individually numbered copies of 'Tension' on vinyl, as well as limited-edition signed prints and lithographs. New limited edition candles, bespoke clothing, merchandise and event memorabilia are also set to appear in the pop-up store, as well as bottles of the singer's own brand of Rosé wine, which have been rebranded to celebrate the release of 'Tension'.
The event will also mark Minogue's return to London's iconic Regent Street. This comes as back in 1998 she launched her sixth studio album 'Impossible Princess' with an event at Tower Records at the famous address.
'Tension' is available from this Friday via BMG, pre-order it here.
To celebrate the upcoming album the singer has also shared details of a free, intimate show in London later this month. The Australian artist will perform at the O2 Shepherd's Bush Empire next Wednesday (September 27) and while entry to the show is free, it is limited to just 700 passes for O2 Priority customers.
The update came after she announced plans for An Audience With show at The Royal Albert Hall in London this winter, set to be aired as an ITV special on December 1.
In other Kylie Minogue news, the lead single from the new album, 'Padam Padam', has been a runaway hit, and given the singer her first UK Top 10 song in 12 years.
"I started this album with an open mind and a blank page," Minogue shared in a press release, following the song being shared in May. "Unlike my last two albums there wasn't a 'theme,' it was about finding the heart or the fun or the fantasy of that moment and always trying to service the song. I wanted to celebrate each song's individuality and to dive into that freedom. I would say it's a blend of personal reflection, club abandon and melancholic high."