Lane 8 drops 'Anjunadeep 12' track 'Is This Our Earth?' – Dancing Astronaut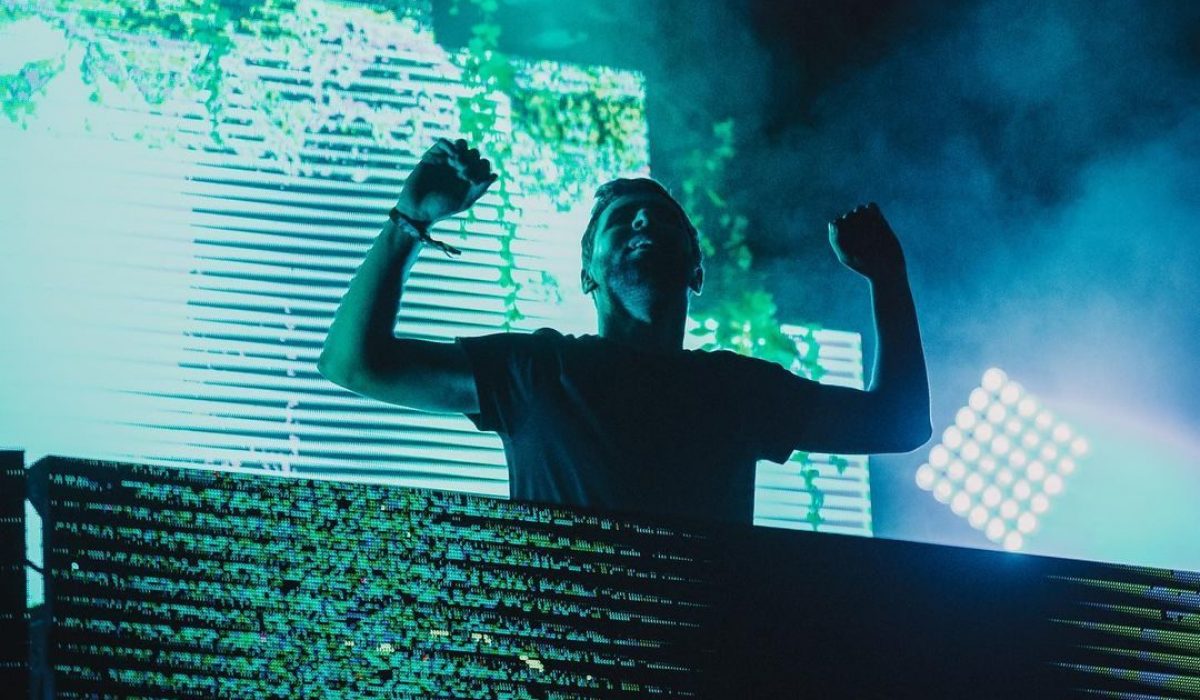 by: Mitchell Rose

Mar 31, 2021

After premiering on disc two of Anjunadeep's 12th compilation, Lane 8 now shares "Is This Our Earth?" as an official single. The track's strength lies in Lane 8's famous ability to build a robust and fully-fleshed out soundscape, grounded in deep atmospheric elements and highlighted by a hollow synth lead. In a press release, Dancing Astronaut's 2020 Artist of the Year shared how parenting helped inspire his new single:
"One of the things I love most about being a parent is rediscovering the world through the eyes of a child. realizing and appreciating the magic all around us, those things that too often fade into the distance in the whirlwind of 'normal' life. This song came about in an attempt to capture that curious energy that I find so inspiring"
Lane 8 also teased "Is This Our Earth?" in his "Spring 2021 Mixtape" released in mid-March. The new single is only Lane 8's second release of 2021 after he opened the year with "Oh, Miles" featuring Julia Church. While his personal release schedule has been relatively slow, his label This Never Happened has been fervently sharing new material including Sultan + Shepard's new LP Something, Everything.
Featured image: Casey Mabry
Categories: Music