Listen to Steve Aoki's six-track collaborative hardstyle EP, '6OKI – Rave Royale' – Dancing Astronaut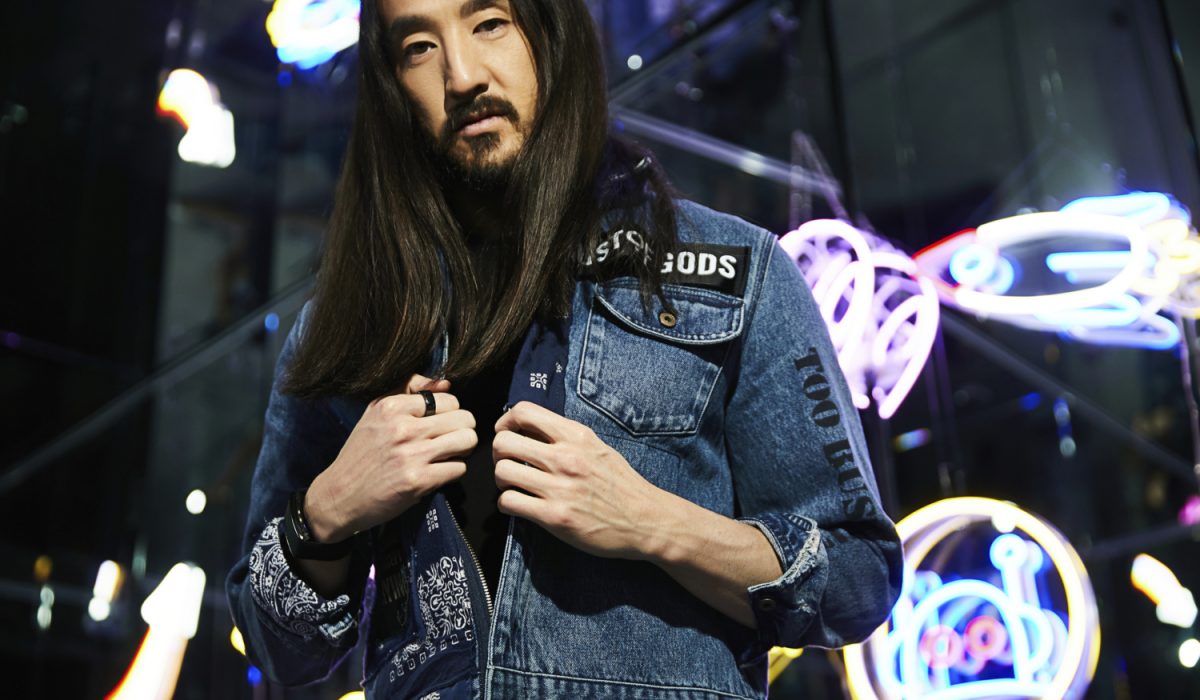 by: Farrell Sweeney

Jan 24, 2021

After releasing Neon Future IV in 2020, Steve Aoki is starting 2021 strong with the release of his full 6OKI -Rave Royale EP. The new project features six releases, some of which Aoki started dropping in the latter half of 2020, mixed with a handful of fan-familiar cuts. The releases are all influenced by hardstyle, and each single brings its own distinctive spin to the genre.
Black Eyed Peas fans will notice a familiar backdrop throughout "Tarantinto" featuring STARX, co-produced by Timmy Trumpet. The listener is submerged into 2006 mega-hit "Pump It" until the rework dives into an intense hardstyle drop. The last release the Dim Mak head honcho put out before the full EP release was a collaboration with k?d titled "BIB."
Aoki has experimented musically throughout the years when it comes to genres and collaborators. This EP signals a return to his electronic roots, and the tracks have a unifying theme in that they all are high energy productions that will give the producer plenty of new ammunition once live performances resume.
Visually, the EP's "Rave Royale" narrative spans across a series of animated video game-styled music videos, inspired by the cult classic Japanese film Battle Royale as well as Fortnite. 6OKI -Rave Royale is out via Dim Mak.
Featured image: Aldo Carrera
Categories: Music