Listen to The Chemical Brothers' new rave-powered holiday mix – Dancing Astronaut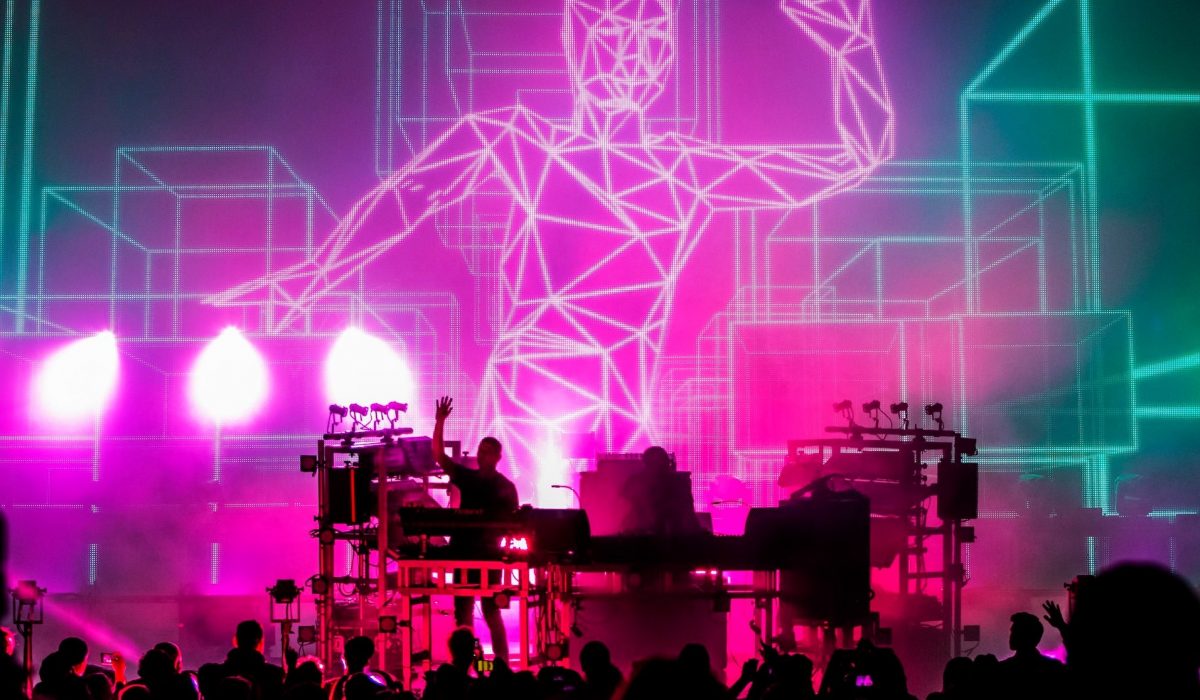 by: Jessica Mao

Jan 6, 2021

All in good time, The Chemical Brothers have dropped off a new exclusive DJ mix for fans to indulge in. Aptly titled, "ODD BOD DISTRESS IN THE AREA," the latest serving from the Manchester duo explores a concoction of electronic, ranging from ravey two-steps to acidic groove and industrial warehouse sounds, marking the latest in a lengthy succession of curatorial power moves from the Grammy-winning act.
Released in the midst of holiday season and right before the start of 2021, the mix presents an eclectic selection of wonky rhythms, experimental cuts, and hallucinogenic electronica under the banner of raw club-enthused energy. Featuring tracks from SAULT, James Welsh, Eartheater, and more, "ODD BOD DISTRESS IN THE AREA" is both a mind-bending and manic gift from The Chemical Brothers, who drum up unparalleled consistency on par with their acclaimed legacy.
Listen to the full mix here.
Happy New Year to all of our chemical brothers, sisters & siblings around the world! Need a soundtrack to your stay at home party? Listen now to the new "Odd Bod Distress DJ Mix" from Tom and Ed. #ChemicalChristmas #TheChemicalBrothers ?⛄️❤️??https://t.co/pp0UNojfwd pic.twitter.com/tDvH5C0F7q

— The Chemical Brothers (@ChemBros) December 31, 2020
Featured image: Andy Keilen
Categories: Music