Midi Culture & Victor Perry Take Us On A "Getaway"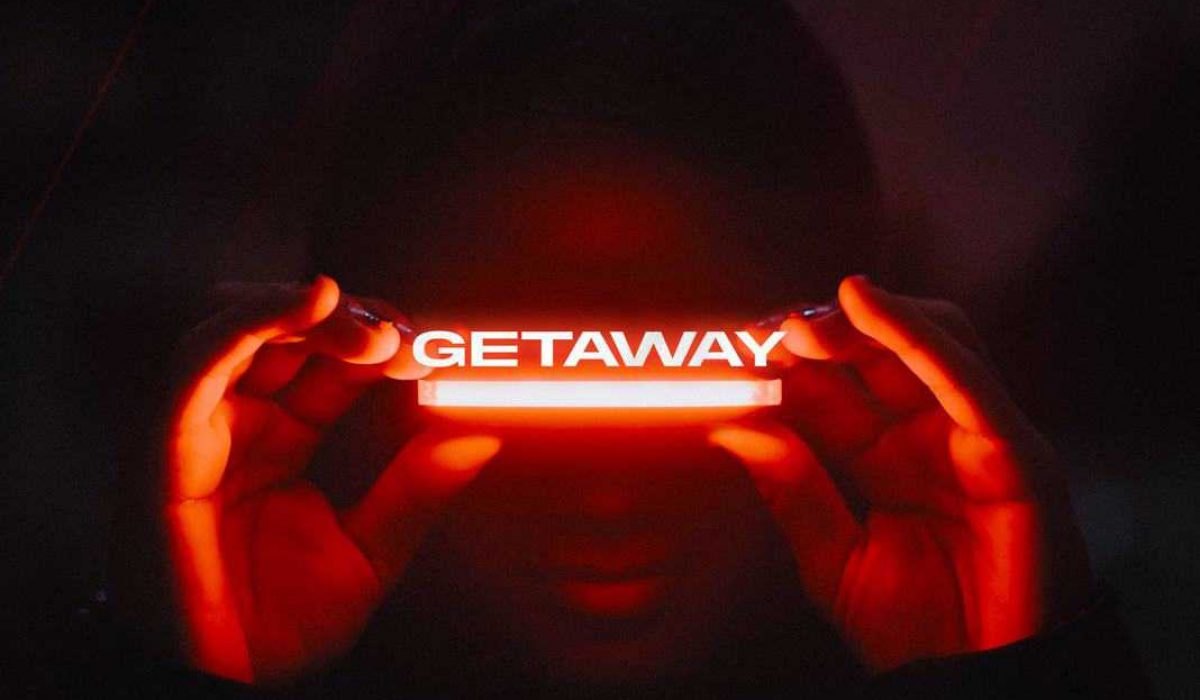 With his previous single over a million times listened, Midi Culture took his time to present its follow-up, making sure his fans wouldn't be disappointed.
'Getaway' does anything but that. Alongside the Romanian DJ-producer, New Yorker Victor Perry excels on the vocal performance of this deep house track. Catchy, vibey, deep, and driving, 'Getaway' has it all. With its suspenseful build-up vocals, energetic brass stabs, and a smooth groove, this could be one of 2021's major dance hits!