Must-stream: Martin Garrix, STMPD RCRDS co-host Tomorrowland One World Radio takeover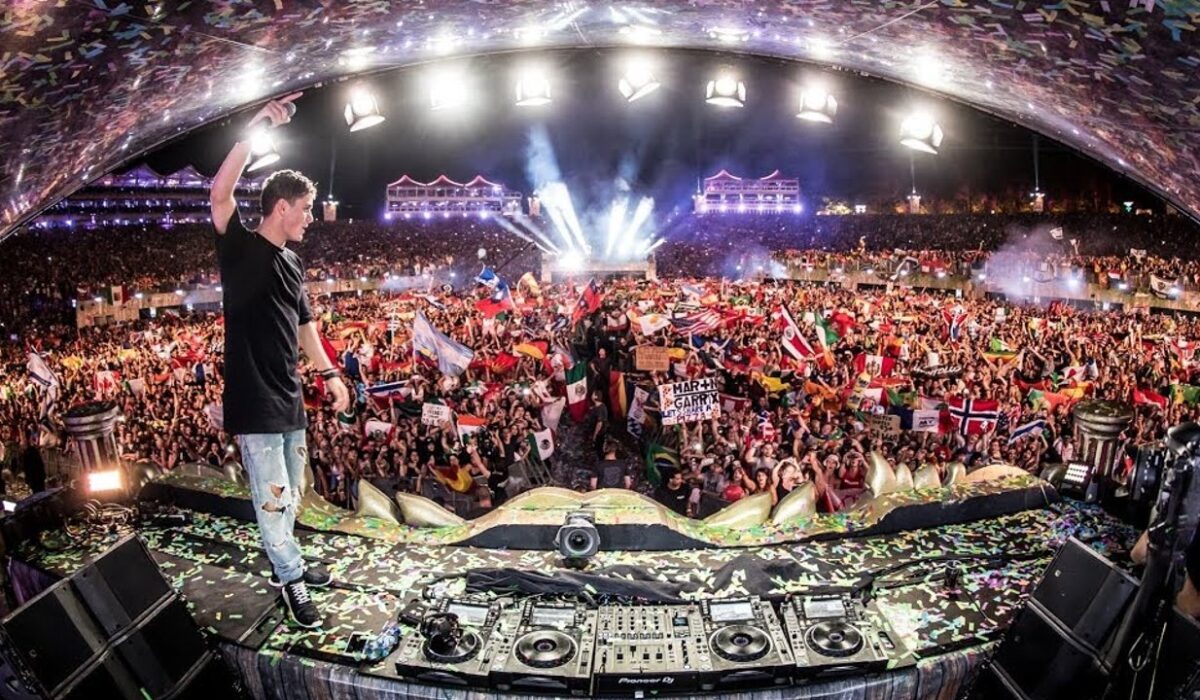 by: Ross Goldenberg

Oct 22, 2020

Martin Garrix and Tomorrowland have held an enduring, tight-knit relationship over the years and that bond is growing stronger in 2020. Following the STMPD RCRDS creator's closing spectacle at Tomorrowland Around the World, Garrix is now filling in for the label's routine date at the festival's in-person version with a One World Radio takeover.
On October 20, as part of the Belgian festival's monthly label showcase, Martin Garrix was tasked with bringing on eight of STMPD RCRDS' finest talents for a two-hour, nonstop stream. All of STMPD RCRDS' usual suspects came along for the ride, with DubVision, Infuze, Julian Jordan, Justin Mylo, Matisse & Sadko, Matt Nash, and Pontifexx each receiving a 15-minute slot to curate everything from new releases to old-school classics.
Listen to STMPD RCRDS' complete One World Radio showcase below.
Featured image: Tomorrowland
Categories: Music