MYSTIC Drops Relentless New Track "ASCENSION" [LISTEN]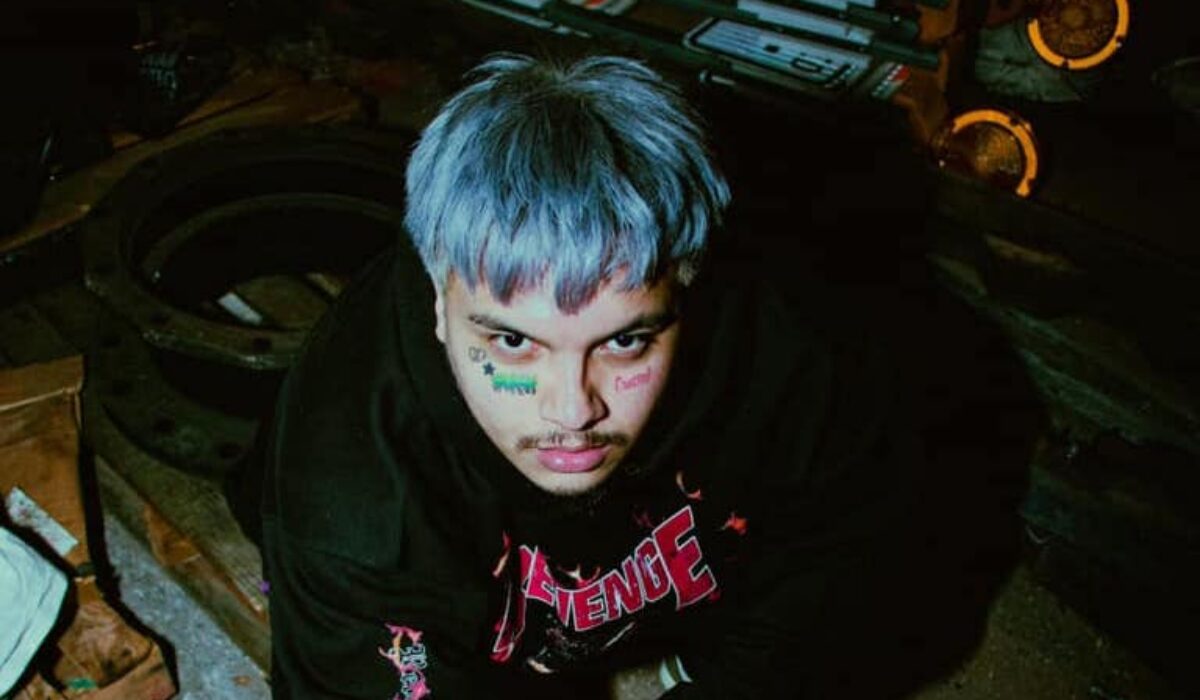 MYSTIC is making his presence known this spooky season with a bold new production, "ASCENSION."
After a run of killer releases, including his recently-dropped single "BONECRUSHER" on Wubaholics, MYSTIC returns with another banger, "ASCENSION." The single boasts helter-skelter-type sounds mixed with an apocalyptic atmosphere — everything we're here for leading up to Halloween.
More than anything, we love this producer's raw passion for bass music and the consistency he brings to the table. With every release, we hear leaps and bounds of progress and the future is bright for MYSTIC.
WARNING: MYSTIC is not for the lighthearted. Listen at your own risk!
MYSTIC – ASCENSION
Listen/download: streamlink.to/ascension
Connect with MYSTIC
SoundCloud | Facebook | Twitter | Instagram