Neovaii Drop Genre Defying and Sound Design Masterclass on New Album, 'Dawn'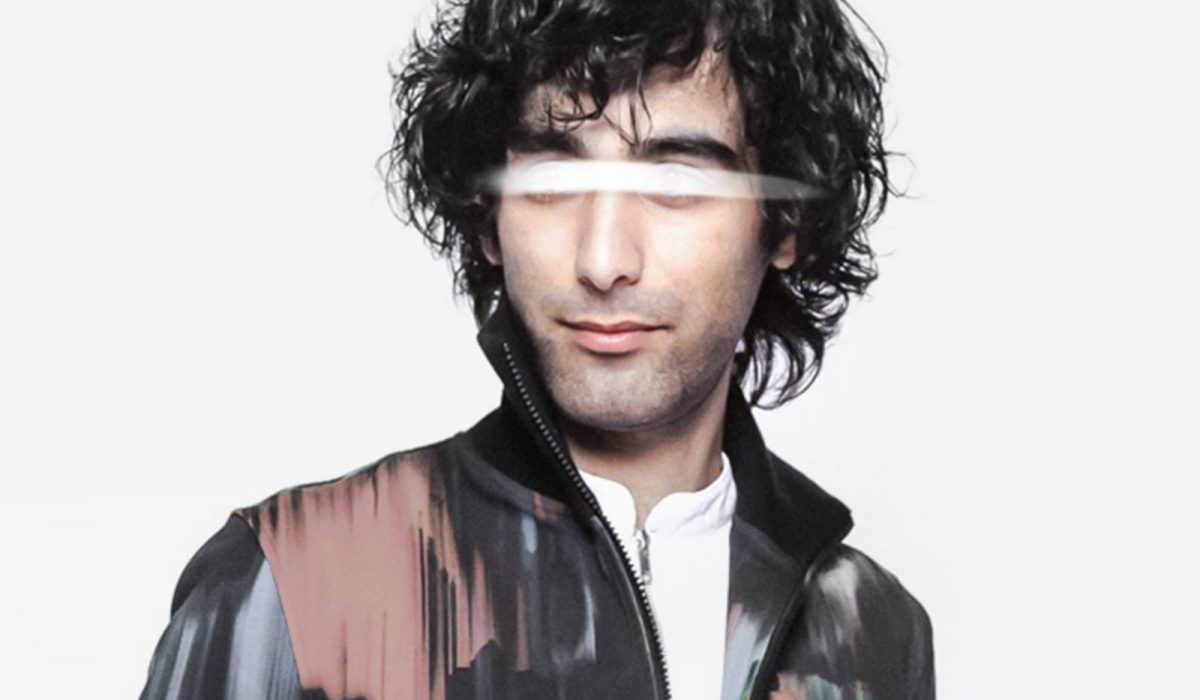 We have the privilege to showcase Neovaii latest addition to his beloved portfolio with his album, 'Dawn'. Dawn provides a diverse platform of the talented producers flexing of sound design and production prowess. Throughout this groundbreaking album Dawn you can hear Neovaii's many influencers from Alternative rock, dubstep, trap to pop. Having garnered the support from heavy hitters including: Trap Nation, Trap City, Nightblue and countless others Neovaii is establishing his signature sound as one to be reckoned with amongst the elite of the electronic community. 
This album features strong vocals, a melodic masterclass and drops that leave no prisoners, enjoy this epic journey of sound below!