Neurodisc/Global Heist's New New Wave Darlings Head Fake Return With Their Third EP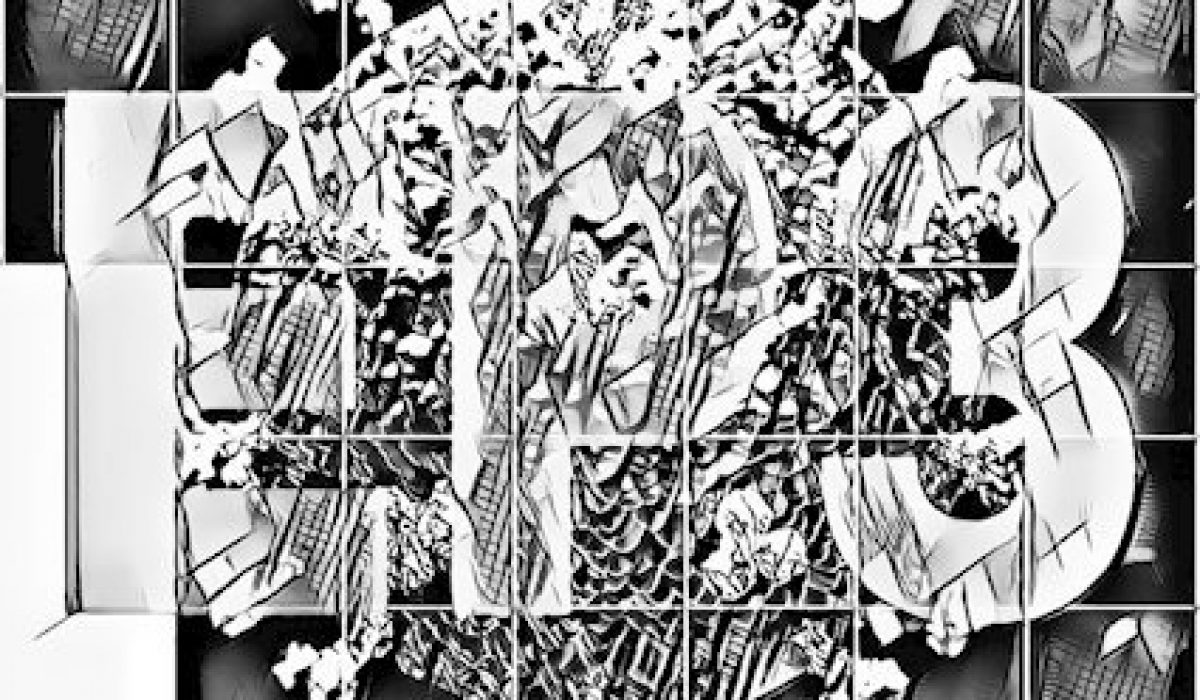 Global Heist and Neurodisc are generally known for their diversity of sound, covering almost every part of the electronic music spectrum from experimental to pop house, but Head Fake is still easily their most novel act. A true new wave band for the modern era, Head Fake is comprised of three once prominent but now anonymous London artists who all feel that the sounds of the 80s still have a place in modern EDM. Judging by the emotions and sounds coming out of their latest EP3, they're not wrong.
Your EDM started watching Head Fake early in 2020 when they started to really make their electronic prowess known on their EP2 project. Mixing lofi with new wave synths and LCD Soundsystem-style vocals make Head Fake appealing to multiple genres and generations, which is likely why the Neuro/Global team keep putting their releases out. That and the quality.
The interesting difference between Head Fake and the new wave of new wave artists over the last ten years is that, unlike the semi-ironic hipster feeling one gets from the likes of Hot Chip and Cut Copy, Head Fake are deadly serious. They're here to tell stories with their electronica, which is partially what puts them in the echelon of LCD Soundsystem. They've lived though the 80s and they get it: it wasn't all cocaine and banging on Casios. There was real music and real emotion in that era, and with EP3 especially Head Fake seem to be saying they'll be damned if they leave that behind.
With the long-form EP, songs like "We Are Stars," "The Silence," "All I Carry" and "Feel Like Going Home" are lyrically almost akin to indie folk: rife with storytelling and nostalgia. There's a definite streak of the Psychedelic Furs contained therein, and any 80s fan will be here for it. There's no small amount of fun as well, as plucky tones and odd dissonance escapes from tracks like "Hollywood Dream" and "JFK." They remind fans quickly that Head Fake are still synth masters. These two tracks are the opening and closing tracks of the EP respectively, so it's sort of like the whole work is and emotional story bookended by colorful 80s new wave.
Head Fake's from the heart, endearing brand of nouveau new wave will always incite nostalgia in fans who lived through the 80s and 90s with them, but it's also modern enough to turn the head of even the most stalwart EDM hipster. Combining genuine feeling and vintage synth style, it's really always a winning combination and EP3 is another winning release from the UK trio.
EP3 is out now on Global Heist/Neurodisc and can be streamed on Spotify along with Head Fake's other work. Check out their YouTube channel for more videos.