New Artist Profile: J.L.G Brings a New Kind of Synth Pop With Timeless Sound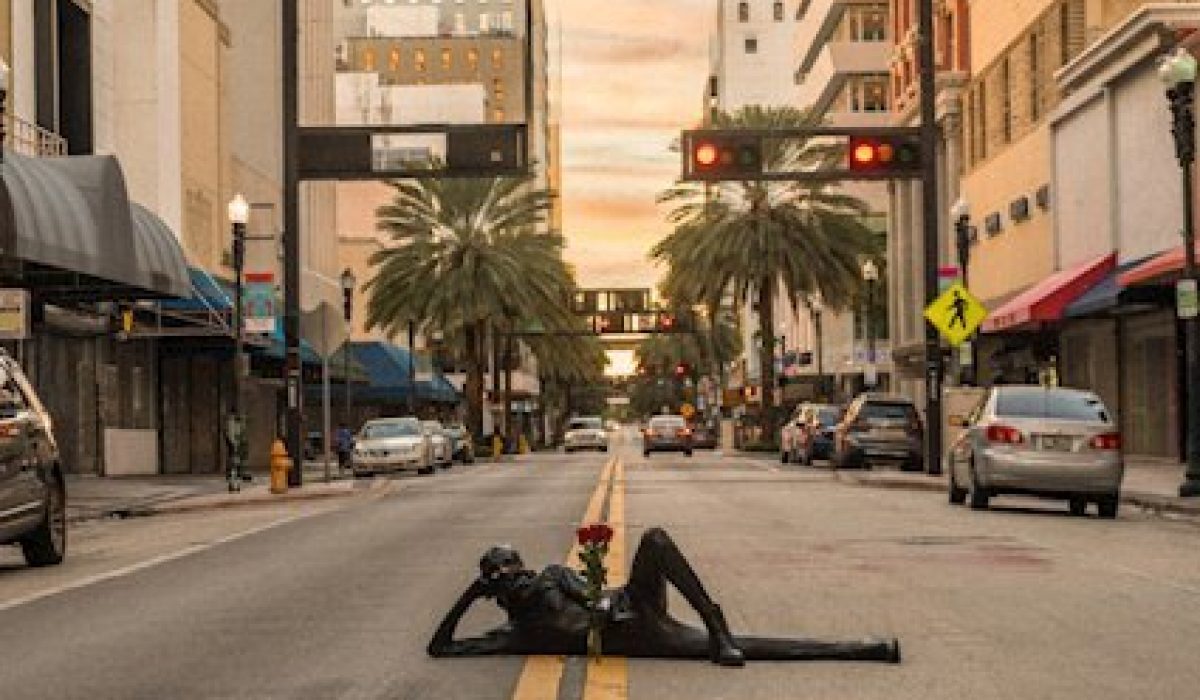 In the wake of Daft Punk's split announcement this week, the electronic, indie and pop music markets will be looking for artists who have the diversity and consistent quality production to fill the massive void left by the French legends. It's early days still as he's only released three singles and an EP thus far but Miami-based artist J.L.G already seems to have those qualities in said tracks. Combining funk, jazz, vintage synth sounds, danceability and an indefinable emotive quality. It looks promising.
Jordan Luigi Guadalupe established his new project in 2019 with a stunning, synthy house-tinged EP called Vendetta with fellow Miami artists Nuri and Nick León. With serious Chromeo vibes but a touch of ennui, fans will be able to easily see that J.L.G's production quality was on point from the jump. There was a strong gear shift with his next two singles, "Cross Country (Blackthorn)" and "Woolies," however. The latter channeled major "Heroes"-era Bowie vibes in the guitar and arrangement. Also very dream pop in nature, "Cross Country" conjures up feelings of mid-90s road trips and the innocent rebelliousness of youth like like few have in the post-modern era, save M83 and Tame Impala.
"Woolies" is even dreamier dream pop that borders on experimental electronica with its barely traceable beat and celestial synth work, so with these two singles and Vendetta under his belt, it was anyone's guess what the next release from J.L.G would be.  Enter "Lion Lady," released just last week on J.LG's bespoke E. Major Music label. "Lion Lady, produced along with Krunkadelic and Juan Felaco, seemingly combines the jazz and 80s R&B vibes of Vendetta and the dream pop base of "Cross Country" and "Woolies" into one cool, synthy, achingly nostalgic work.
Musically when it comes to "Lion Lady and J.L.G in general, there's a great balance between modern and vintage, instrumental and digital but more important is the story each track tells and the feelings it incites. This is what makes music timeless, personal and resonant. Will this artist be part of the next wave of classic electronica? It's too soon to tell but with the quality and vision in what's been released so far, J.L.G is definitely in with a shot.
"Lion Lady" is out now and can be streamed with the rest of J.L.G's work on Spotify and a number of other platforms. There will also be a corresponding film released shortly on his YouTube channel.