NGHTMRE & KLAXX Team Up for Melodic Banger "Falling" [LISTEN]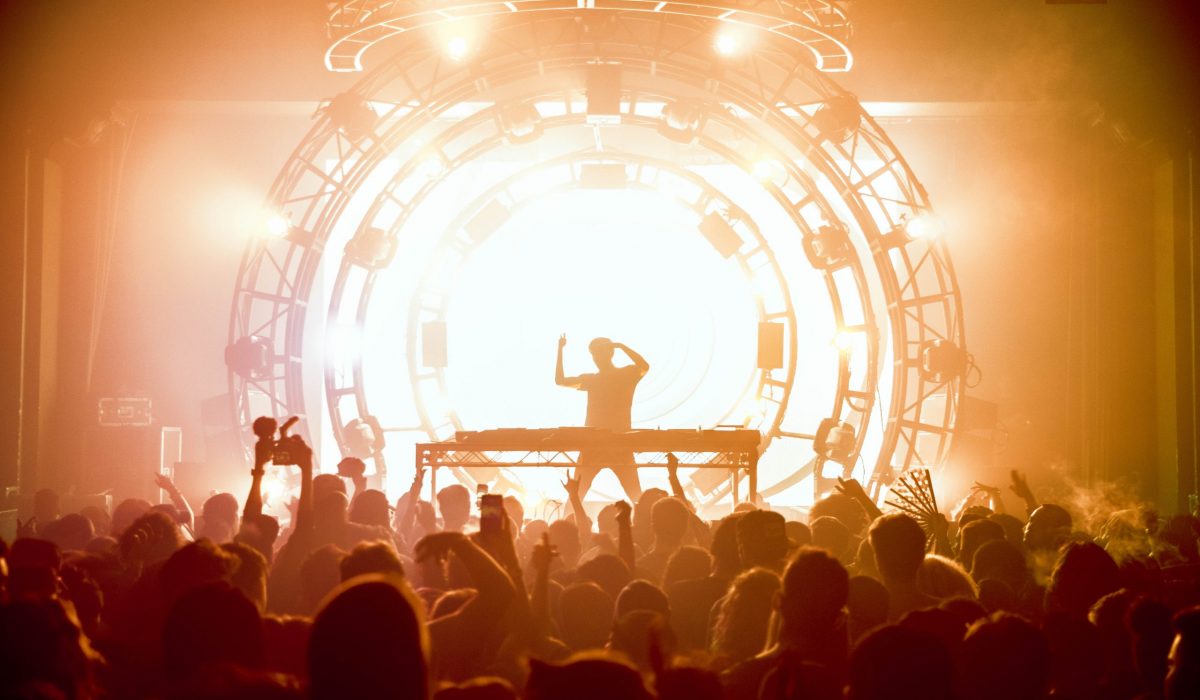 NGHTMRE makes an epic return to his own label for his first release of 2021, "Falling" with KLAXX.
Caught somewhere between melodic bass anthem and full-on dubstep banger, these producers find their stride. The expert production opens with light, emotional piano, picking up lush pads, gritty synths and processed vocals on its way to the drop, which is truly unlike anything we've heard.
Together, NGHTMRE and KLAXX manage to find a middle ground of creative madness in this fusion of sounds and styles. The feeling of "Falling" is accentuated by a swarm of arps and innovative sound design, giving us an immediate need to play the track back and absorb all of its intricacies.
Fun fact: KLAXX's first-ever release was a remix for NGHTMRE's "Holdin' On To Me" in 2016. Flash forward to now and the two have collided on on an official collab.
"Falling" is out now via NGHTMRE & Slander's label, Gud Vibrations. Listen here!
NGHTMRE & KLAXX – Falling
Stream/download: gudvibrations.lnk.to/falling