NICOLAS Drops One of the Hottest EPs of 2021, 'Forget to Feel'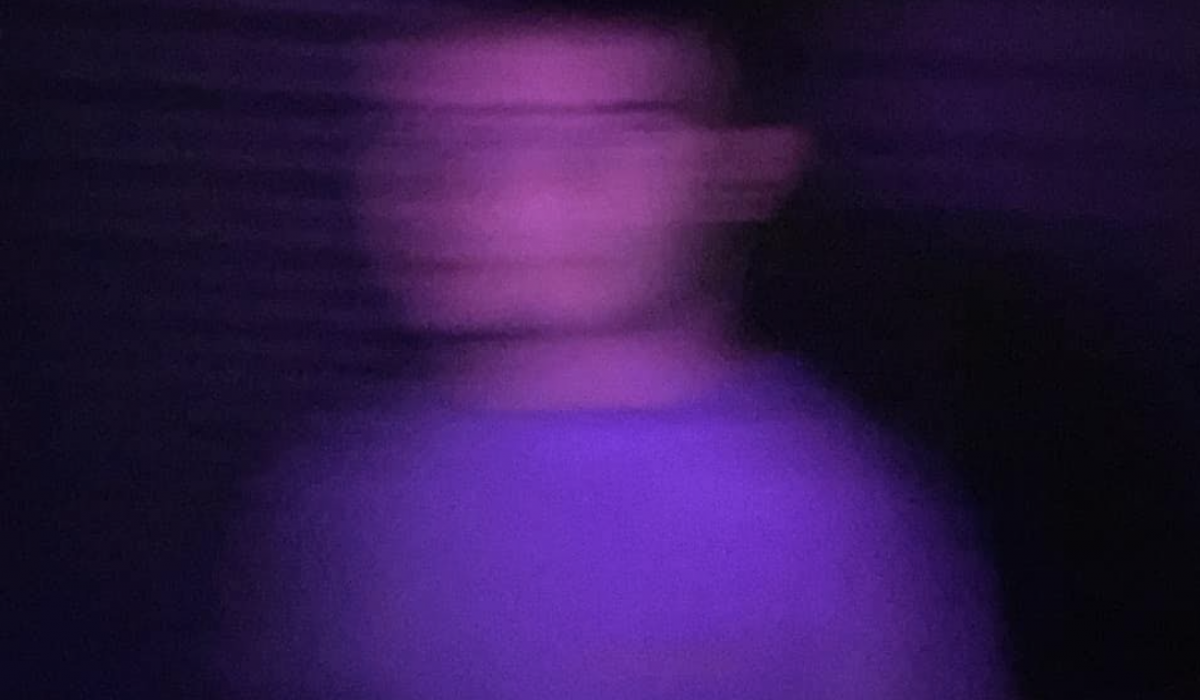 There are those rare artists that really plan an EP or album from start to finish. Noting every minute detail to curate a complete audio and user experience. Such a case occurs on the latest EP with mysterious rising star, NICOLAS.
Starting the EP with an incredible inspiring monologue about we forget to live from feeling, we are immediately prepared for the oncoming experience. 'Test Drive' the first complete track offers subtle harmonies and beautiful melodies backed with kicking bass. Followed by the track, 'After Dark' which continues a similar theme with soothing waves of synth and a higher octave array of melodies. 'Want It' offers a beautiful landscape with with subtle but emotionally raw vocals. 'Dancing in the Moonlight' has a catchy melody and groove ready for any night drive. 'Obsession' a deep progressive sound that inspires any deep house and techno lover with a powerful bassline climaxing a sensational groove. Finishing this EP with my personal favourite. 'Silence', a complete orchestra of vocoder emotion and powerful lingering lyrics that stay with you. This EP is a seriously complete body of work and something that can take you far far away from any struggles. Enjoy this super talented producer, NICOLAS and 'Forget to Feel' EP.