Nicole Moudaber and Alan T control 'The Volume'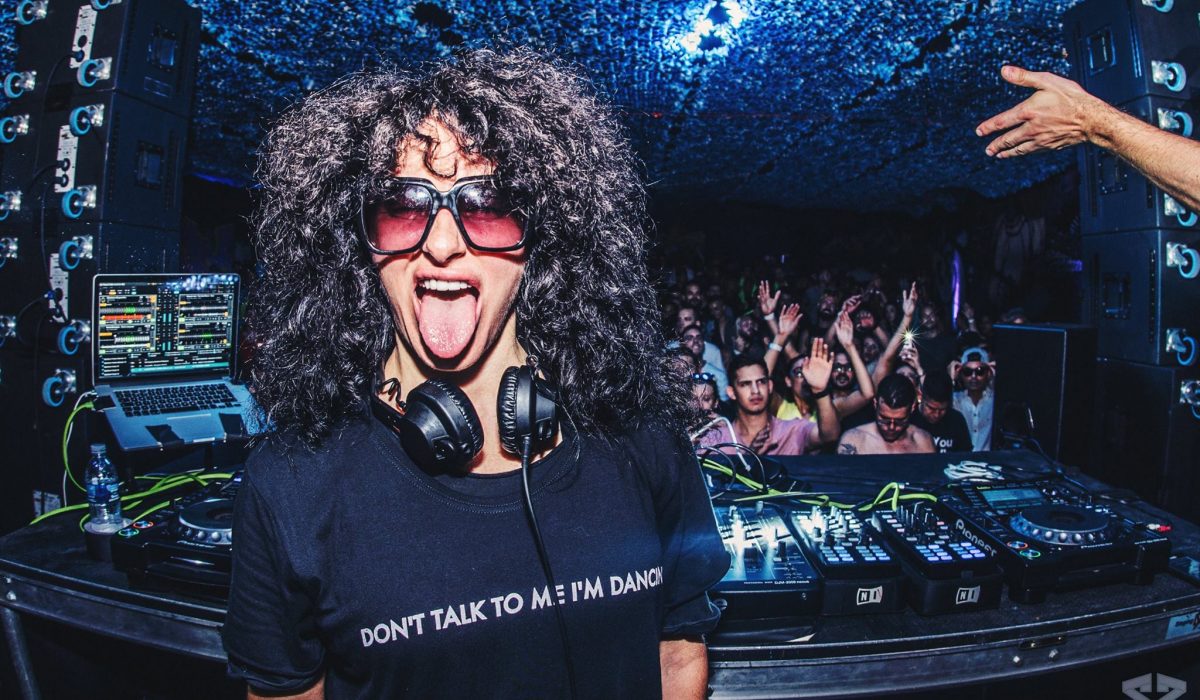 by: Austria Masim

Mar 10, 2021

Nicole Moudaber and Alan T unite for a blusterous two-track EP titled The Volume. The Queen of Techno enlists her dear friend and Miami's notorious Club Space doorman, Alan T, for a pair of overwhelming hypnotic tracks "The Volume," and "The Music Is Mine," released on Moudaber's very own label, MOOD Records. Speaking on the release and collaboration with Alan T, the producer stated,
"Alan and I met in the early 2000s during the Winter Music Conference in Miami and always found ourselves reconvening on the dancefloor. We were communicating during lockdown last April and decided to collaborate on something. Alan IS Miami, basically. I wanted to do something to do him justice and bring him the fame he deserves, and thus 'The Volume' was born."
The Volume continues to champion Moudaber's blistering techno sound as Alan T assists with his spellbinding vocals and ad-libs. The combined tracks amass for an immersive experience of club and dance as thunderous basslines and dark atmospheres assume control of the dancefloor and club-goers bodies. The venerated radio personality is set to celebrate seven years of her award winning show In The Mood in May and will feature special guests such as Nile Rogers and Paris Hilton.
Stream Nicole Moudaber's The Volume EP below.
Featured image: Stuart Tracte
Categories: Music