Petit Biscuit explores emotive and genre-bending production on new 'Parachute' LP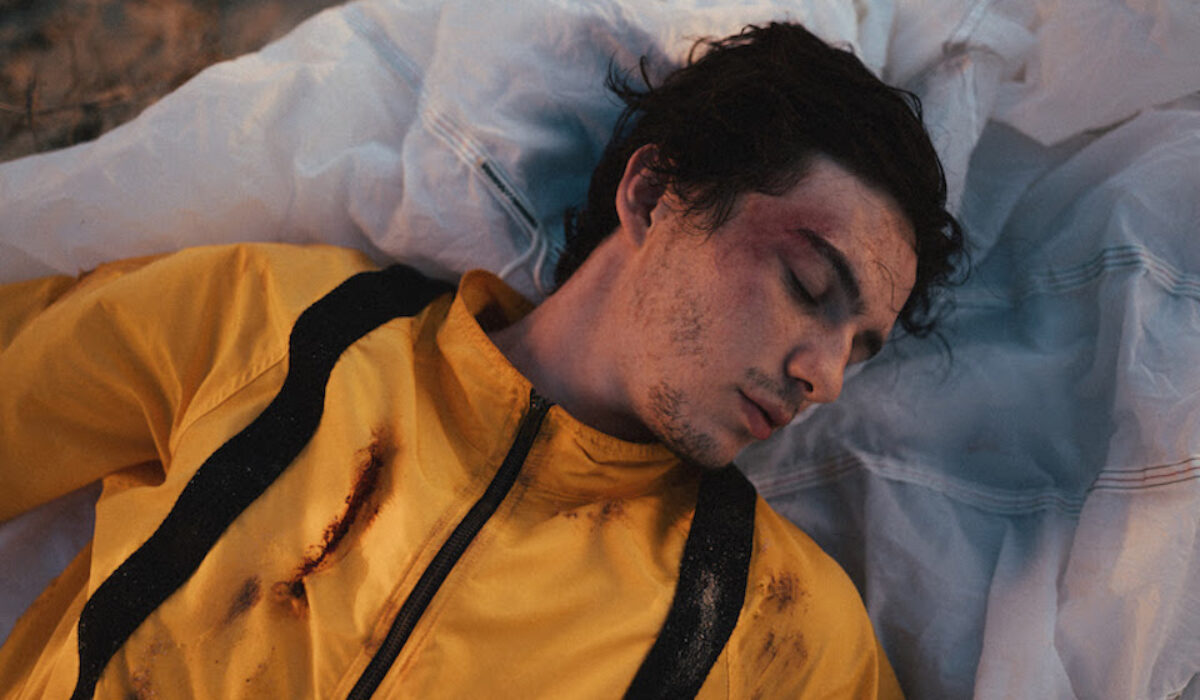 by: Josh Hymo

Oct 31, 2020

It's been three years since Petit Biscuit released his breakthrough album, Presence, which earned global chart status and its own headline tour. While the French songwriter/producer, lesser known as Mehdi Benjelloun, has been on a steady, yet cautious release schedule since the 2017 debut, it seems he had some much-needed soul searching and global exploration to do before the follow-up product.
Parachute was recorded during uneasy travel schedules and shared life experiences, including sessions in Los Angeles and self-isolation on the coast of Iceland. With some new perspective and enough time to escape from life's daily stresses, Benjelloun was able to build a body of work that displays introspective lyrics touching on love, life, and death, delving further into his own talents as a vocalist.
The nine-track LP, released on Écurie, includes lead singles "I Leave Again," a cooling summer anthem in collaboration with Shallou, and "Drivin' Thru The Night," as well as a feature from quarantine superstar Diplo on "Pick Your Battles," a dreamy composition with sonically pleasing bass and some—likely Thomas Wesley-influenced—country-esque guitar riffs. Other standouts include "Constellation," a slow melodic arrangement that puts Petit Biscuit's vocals on the forefront and fuses classic rock guitar with hip-hip elements on the break, akin to something one would expect from GRiZ or Big Gigantic, and a buzz, alternative-leaning track called "Gwana," which proves to be an instant festival pleaser upon first listen. On his creative evolution during the album process, Petit Biscuit explains:
"You're waking up, you're thinking about your project. You're going to sleep, you're thinking about your project. It's taken all my life and I realized I needed to think about other things for my mental health, to feel a bit more normal. I focused on other activities and I took time to see my friends more, to talk with people and have real conversations. It was a time to question myself, what I believed in, and what I wanted. It was a long road, but I think I came out on the other side a better person and more comfortable with who I was."
Parachute comes packaged with an exhilarating lyric video for the Diplo collaboration, which shows Biscuit pulling an open parachute across what could either be a desert field or the planet Mars with some imagination. Listen to Petit Biscuit's Parachute LP in full below.
Categories: Music