Pop-punk meets melodic dubstep on Illenium and Tom DeLonge pairing, 'Paper Thin'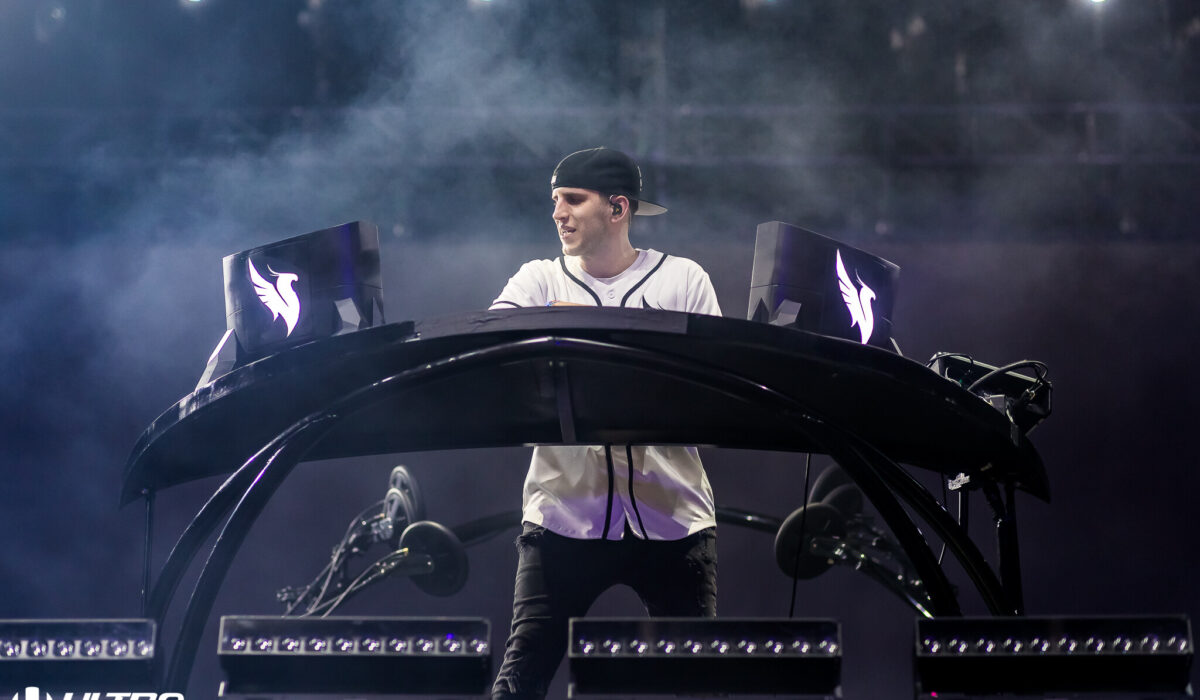 by: Ross Goldenberg

Oct 23, 2020

There's no doubt that Illenium has consistently flashed alt-rock influences in his music, which he overtly dove deeper into on his elite third LP, Ascend. In what very well could be his most high-profile collaboration as well as the most unprecedented one to date, Illenium has tapped Blink-182 co-founder and current Angels & Airwaves frontman, Tom DeLonge for "Paper Thin."
"Paper Thin" is a pristine embodiment of 2000s' rock seamlessly weaved into with today's melodic dubstep sound that Illenium has undoubtedly helped popularize. Acting as his second 12Tone Music appearance since "Nightlight," the collaboration is a moderate step—albeit an unhesitating one—into novel terrain for Illenium. DeLonge's unrivaled pop-punk vocals are refreshing to experience within the electronic arena as Illenium harnesses them in full to yield a final product that falls on the heavier side of his production spectrum. Illenium spoke on the once-in-a-lifetime opportunity to work alongside Tom DeLonge on "Paper Thin," stating,
"Paper Thin was really a dream project for me. I got to collaborate with one of my favorite artists ever, Tom DeLonge. I feel like it has the nostalgic pop punk vibes but also really incorporates my sound. I think the blend sounds amazing and I'm so stoked with how this one turned out!"
Listen to Illenium and Tom DeLonge's new, genre-blurring collaboration below.
Featured image: Rukes
Categories: Music