Premiere: Jeremy Olander solves the cube with newest release, 'Rubicks' – Dancing Astronaut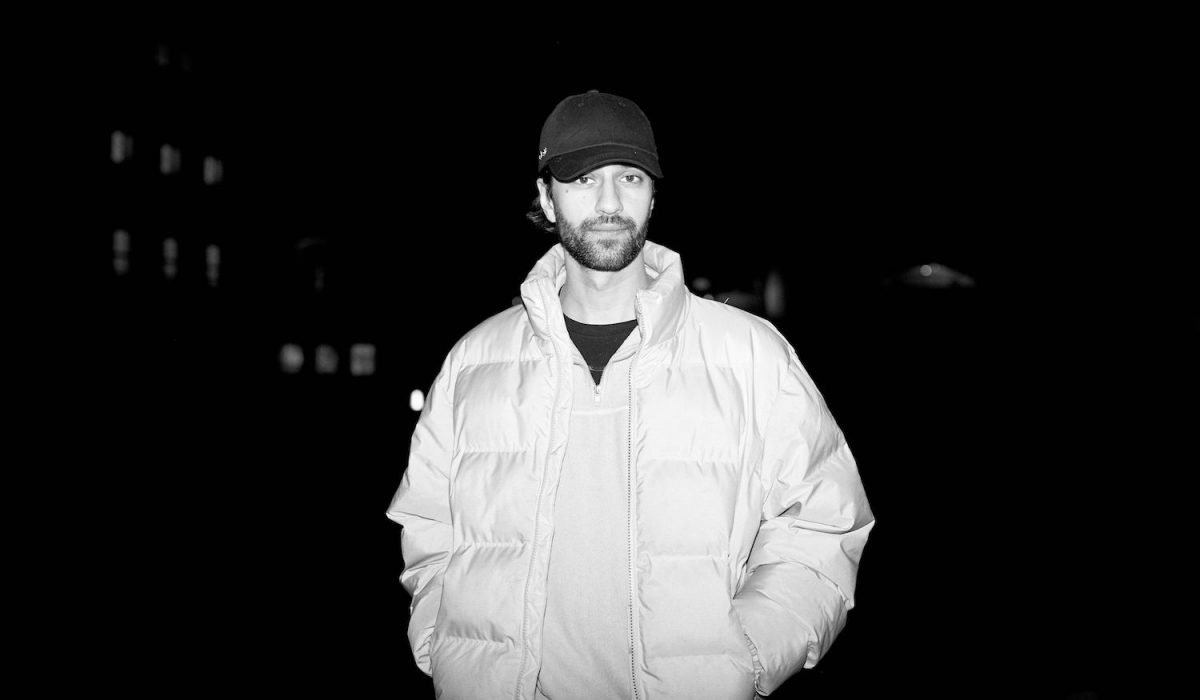 by: Josh Stewart

Dec 4, 2020

Jeremy Olander will return to the helm on December 11 with a momentous three-track crooner, dishing out several of his most anticipated and sought-after 2020 productions through the release of his upcoming Rubicks EP.
Heard in full-length and quality for the first time on Dancing Astronaut, the EP's title track delivers the sophisticated and nuanced club flare that fans have come to expect from Olander and his signature label, Vivrant Records. "Rubicks" puts Olander's melodic prowess on full display; however, the real stars of the show are the melancholic synths that ebb, flow, and jive their way through the tune's progressive-inspired drops. The result isn't necessarily a peak hour, hands-in-the air face-melter, but rather a refreshingly contemplative and intricate house tune that reveals just a bit more of itself with each and every listen.
Those who have followed Olander's ironclad mixes through lockdown may recognize "Rubicks" as the adorned "Berns ID 02," a production that's caught the attention of aficionados since at least March. The remainder of the release, available December 11, features equally revered IDs in "Summit" and "The Mist" (previously regarded as "Balance Tour ID" and "Whiskey Jar ID," respectively).
Pre-save the full release here, and listen to its stirring lead single, "Rubicks," below.
Categories: Music