Premiere: Space 92 continues meteoric rise with other-worldly techno remix of POPOF's 'Skylighter' – Dancing Astronaut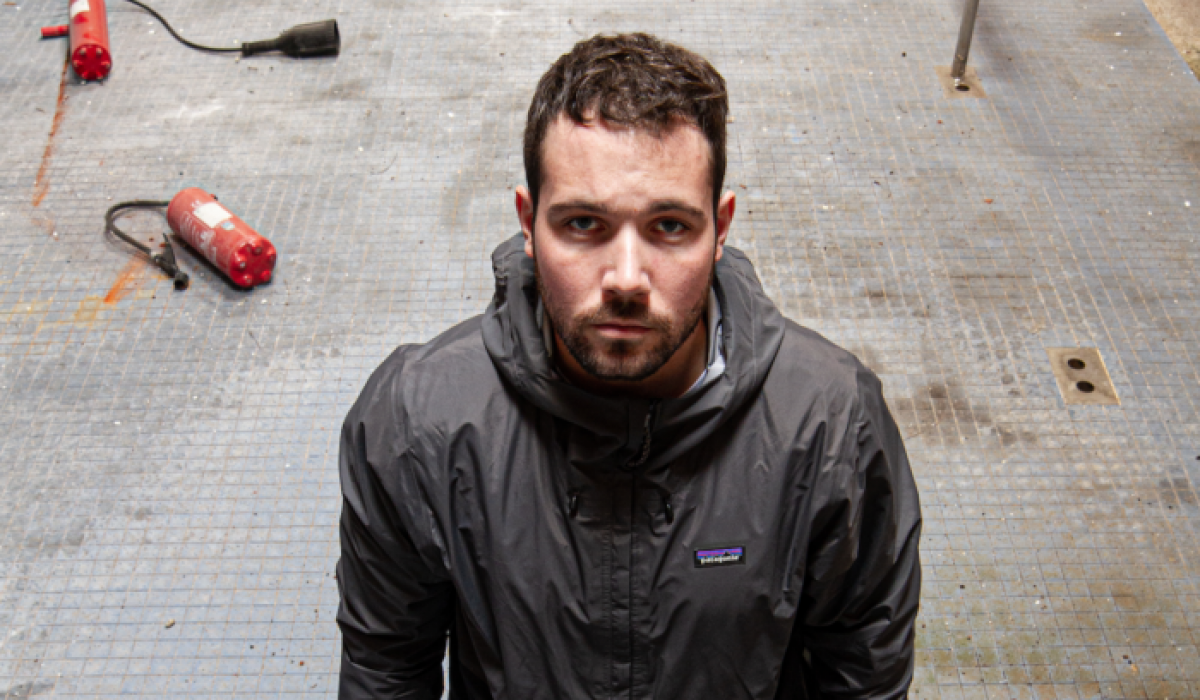 by: Josh Stewart

Mar 11, 2021

Space 92 joins the FORM family with a bang, whipping up a searing techno mix of "Skylighter," the newest single from label boss and fellow Frenchman, POPOF (seen below).
Space 92's take on "Skylighter" radiates heat from the heavens, finding a middle ground somewhere along the astral plane between bellowing techno beats and intrinsically anthemic trance melodies. The result is a cranked up tune that is ultimately accessible, offering traces of familiarity for both techno connoisseurs, as well as those just being introduced the genre. By splitting the difference between the aggression of a Berlin dancefloor and a hands in the air stadium stomper, Space 92's take on the POPOF original doesn't only highlight a producer leading the curve in dance music, but further explains why he ranked as Beatport's top charting techno act in 2020.
The full EP, FORM's first of 2021, drops Friday, March 12, with additional remixes from Andres Campo and Animal & Me accompanying POPOF's menacing and bass-fueled original. Listen to Space 92's remix below and pre-order the entire release here.
Categories: Music