Red Rocks Amphitheater reportedly eyeing return to full capacity in July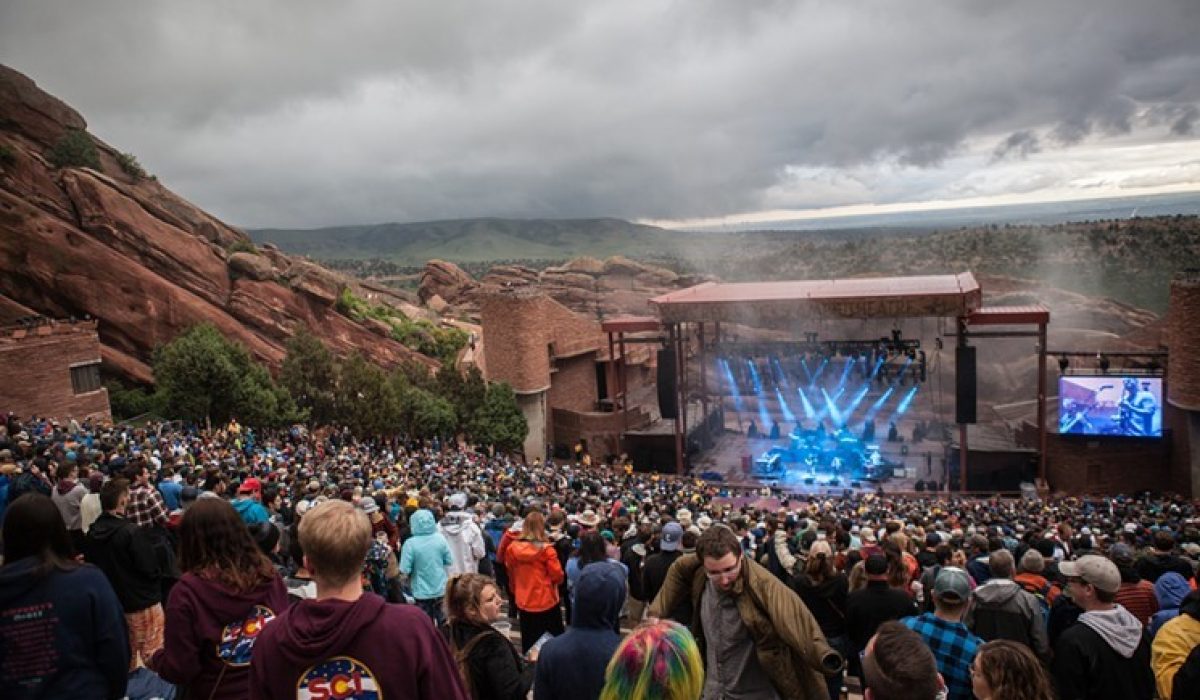 by: Cameron DeFaria

May 9, 2021

Say goodbye to limited capacity concerts—in Morrison, Colorado, at least.
Red Rocks Amphitheater is reportedly preparing to return to hosting full capacity events by July. The momentous news broke at the hands of American folk-rock band The Avett Brothers, who allegedly received notice that the historic outdoor concert venue will return to 100% capacity by July 9, the date of the group's first of three appearances at Red Rocks. The outfit shared the update surrounding Red Rocks' reopening in a statement published on Twitter on May 6.
The New York Times predicts that the United States will have achieved a 60% vaccination rate by July 2021 and Colorado is on pace with this projection, but it is important to note that a 60% vaccination rate does not guarantee an all-capacity reopening. Dancing Astronaut will provide further information on Red Rocks' summer operating status as it becomes available.
Featured image: Jacqueline Collins
Categories: News