Ryscu Reveals Brand New Melodic Trap Single 'Time'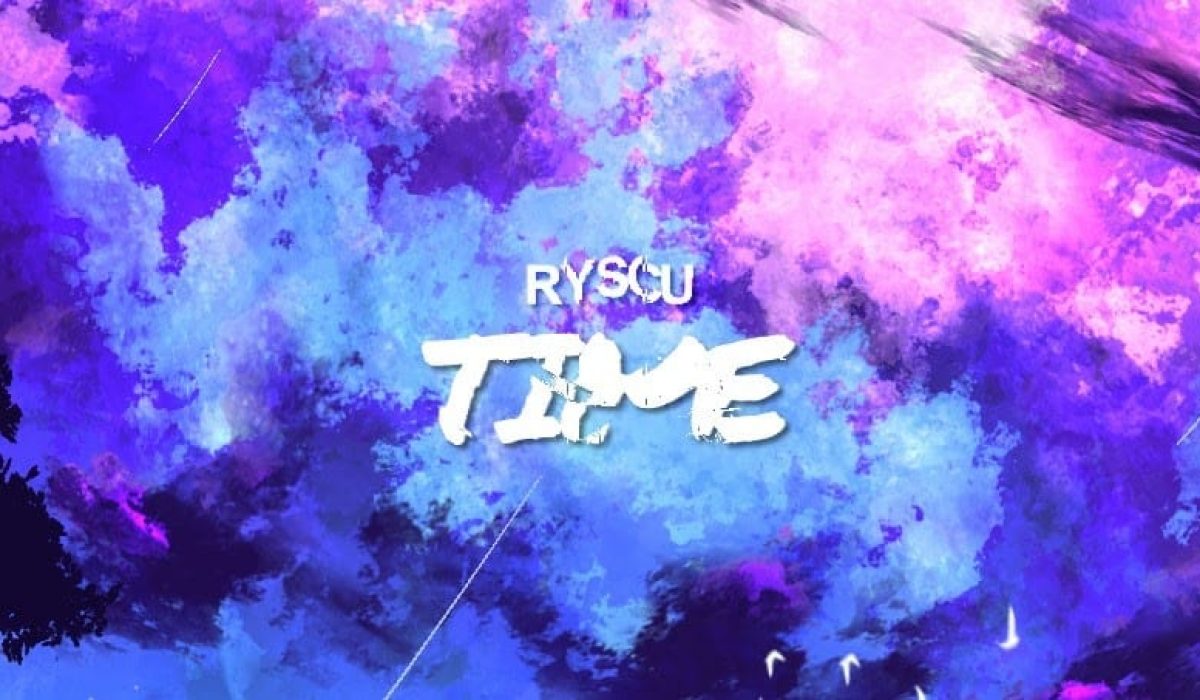 One of Melbourne's most exciting upcoming projects ryscu (pronounced rai-skoo) has just released his newest production 'Time'. The instrumental record features an incredible soaring build that climaxes into a melodic trap drop. The atmospheric production showcases ryscu's immense talent for someone who has only released just a number of releases so far! 
"It was super enjoyable to create something darker and melodic that wasn't based as much around vocals. I really adore making this euphoric trap style and it's definitely something I'll continue to explore in the future" – ryscu
The relatively unknown producer had his capabilities recognised as he recently ticked over 120k streams on Spotify and over 300k views on YouTube for his second official release titled 'Collide'. Take a listen down below to 'Time' now!