Seven Lions leads '1999' EP with vintage trance redesign of 'Rush Over Me' – Dancing Astronaut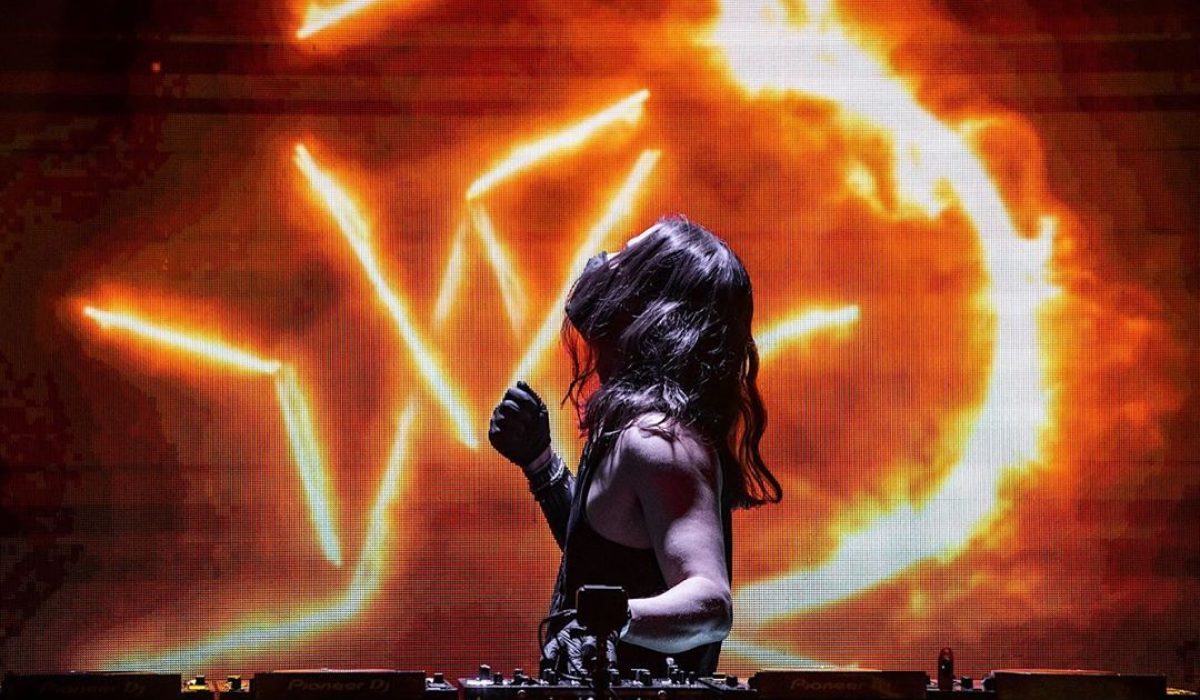 by: Ross Goldenberg

Jan 22, 2021

"Rush Over Me" still preserves its standing as one of melodic dubstep's single most cherished possessions, and just past the track's four-year anniversary, Seven Lions has decided to reengineer his 2016 masterwork alongside HALIENE, Illenium, and Said The Sky. The version arrives as the first of four old-school trance reimaginings from Seven Lions' 1999 EP, currently slated to arrive on an unspecified date in February.
Scouring through his decade-long canon of classics, the Ophelia Records commander-in-chief has handpicked a quartet of his cardinal productions to comprise the 1999 track listing, leading with "Rush Over Me" as well as an incoming adaptation of his Jason Ross and Paul Meany 2017 tie-up, "Higher Love." Maintaining the heart-stopping character that made the original so triumphant, Seven Lions' revision of "Rush Over Me" leaves a trail of purely old-school and nostalgic trance, equipping HALIENE's emotive vocals to provide guidance to the rework's five-minute direction. Seven Lions explained that the EP originated from him hitting an artistic wall throughout 2020 and seeking the opportunity to create music sans any expectations, stating,
"2020 was a strange and honestly really demotivating year for me. I was having a hard time feeling inspired and creative in the studio so I decided to just do some musical therapy and make old school trance remixes of some of my older tracks. I had a great time making these songs. They have a nostalgic vibe for me and it made me remember how much I love the process of making music, especially with zero expectations. It definitely worked and has brought me a lot of focus and I've been really happy just being at home and making loads of music that I'm excited to share with you down the line. For now I hope these songs bring you as much joy as they brought me!"
Stream Seven Lions' first '1999' offering in full below.
Featured image: Insomniac Events
Categories: Music