Shahin Shantiaei – The Court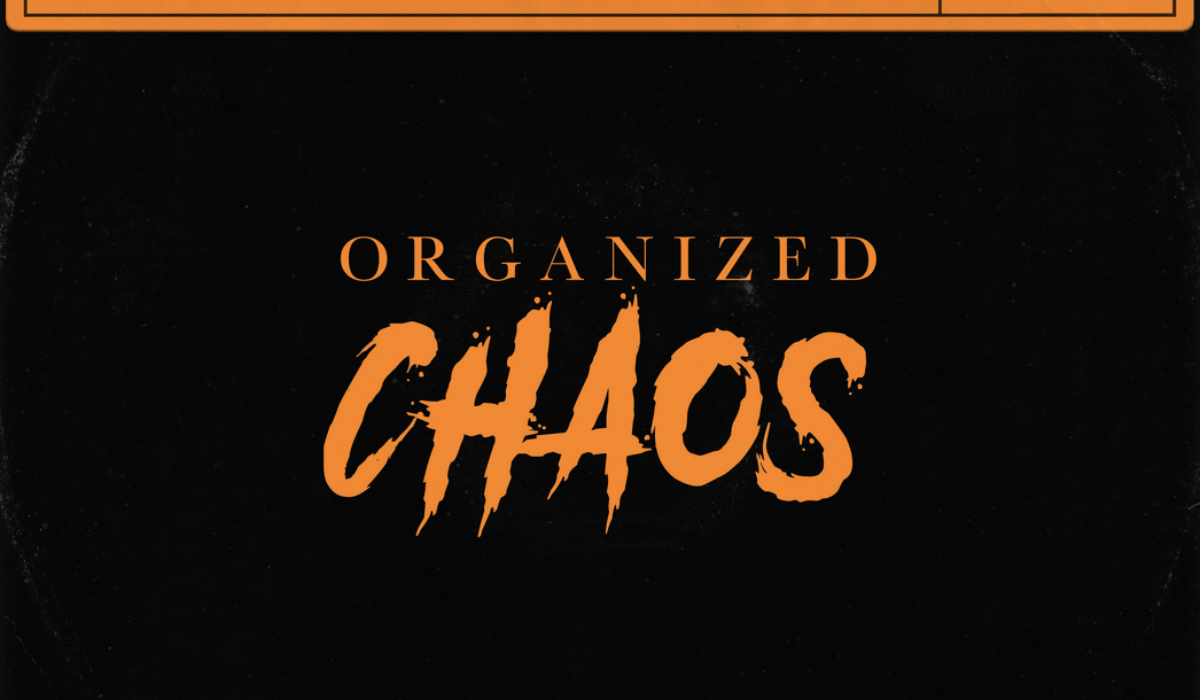 Hoxton-based label, Organized Chaos is gaining an ever-increasing amount of traction since its launch earlier this year. Promising non-stop tunes and a devoted focus on tracks that cater for the 3am crowd, its latest release comes on 9th October in the form of 'The Court' where up and coming Iranian artist, Shahin Shantiaei introduces his undeniably standout musical persona. 'The Court' is a unique and attention-grabbing mix of enchantment and robust house music where sounds of the Middle East and Western hemisphere harmoniously meet. It is an innovative and refreshing sound to the Organized Chaos output and one that will please house music fans everywhere.
Hailing from Iran's capital, Tehran, Shahin Shantiaei is hotly-tipped as one of the middle east's most promising up and coming talents. It was his love of music and melodies in early childhood that later saw Shahin learn to play piano and study musical theory before becoming a fully-fledged dance music producer. Listen to "The Court" below now!