Sonic Audio-Visual Innovators Jus Kno' Unveil 'Looped Circles'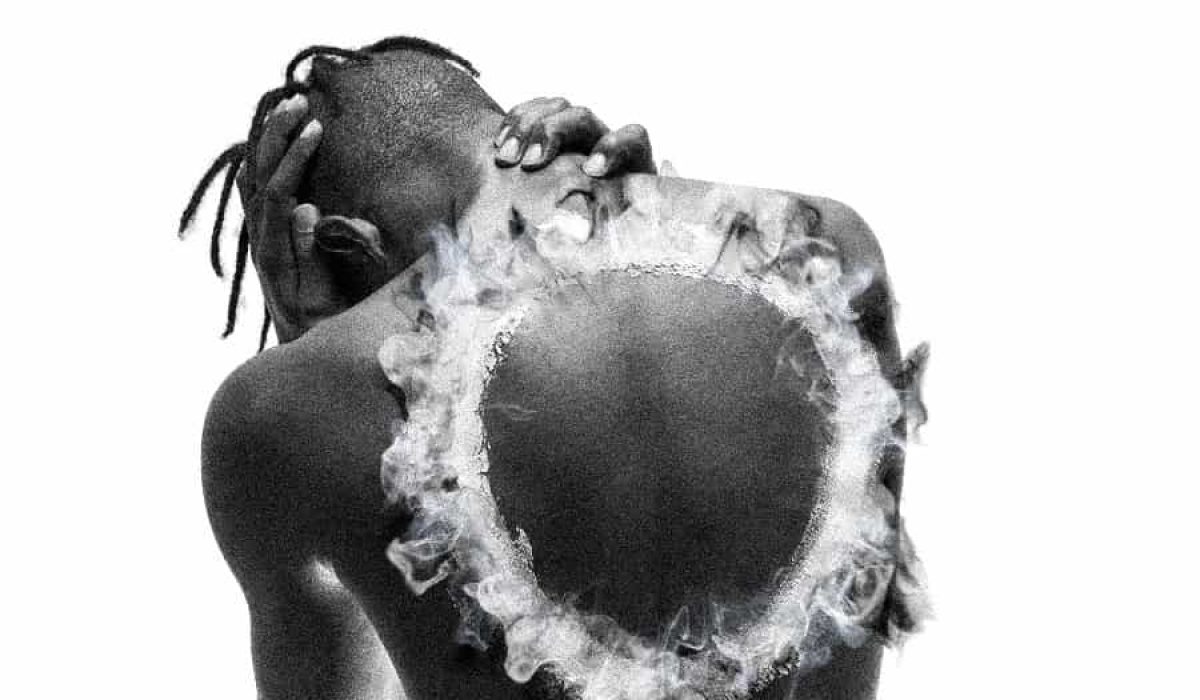 First conceived in 2015, artists Alex Aller and Pablo Villanueva conjoined their aptitudes for production and visual art to create innovative and thoughtful electronic music; coining the name for their audio-visual brainchild Just Kno'. With 2020 providing ample time for reflection and insight, Jus Kno' seized the opportunity to fine-tune their creative frequencies and produce their debut studio album. Composed in quarantine, 'Looped Circles' represents the culmination of years of collective experience, inspiration, and dedication to their craft.  Out now via Spanish label Faneca Music, the lead single and title track off of the album foreshadows what's in store from Jus Kno's forthcoming full body of work this March.
Opening with an ambient, melancholy chord and string progression that drops deep into a poignant bassline, through the duration song's duration we see driving intelligent dance music weaved intricately with organic, classical elements and somber percussion. Crafting an atmosphere brimming with emotion and yearning, "Looped Circles" provides ample insight into what can be expected from the balance of the remaining 8 cuts of the album in-full.
With a penultimate single due February followed by the album's release slated for March, listeners can expect a series of music videos to further elevate the visual identity for Jus Kno'. Stream "Looped Circles" below on Spotify, find it here on your favorite platform, and stay tuned for more!