Spencer Brown returns to mau5trap with 'Spiderman on Ambien / Stairs' EP – Dancing Astronaut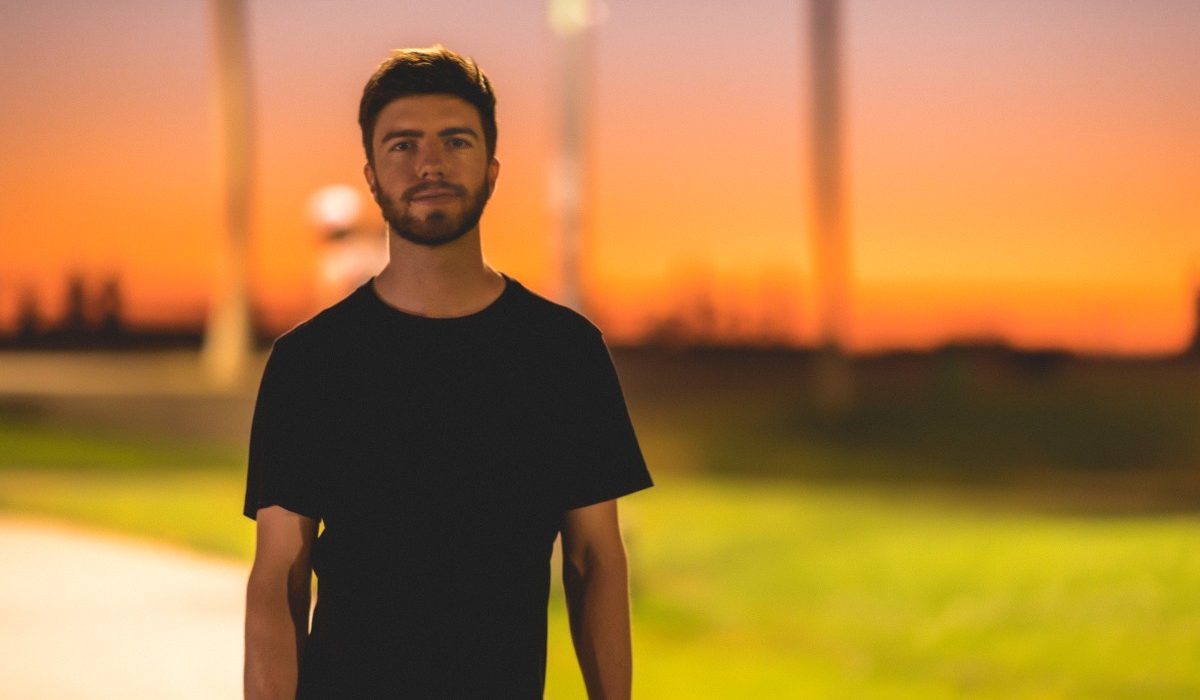 by: Jessica Mao

Nov 21, 2020

Spencer Brown switches gears on his newest release as he makes his highly-anticipated return to mau5trap with two-track EP, Spiderman on Ambien / Stairs. In style with his previous tracks on the esteemed deadmau5 imprint, Brown's latest pushes forth darker gradients of techno—less seen, yet equally coveted to his more known progressive sound with mau5trap appearances like "Windows 95 on Acid" and Raito-assisted "Star Allies" speaking formidably to the producer's dynamic craftsmanship.
Brown presents an industrial, yet melodically nuanced production in the first single, "Spiderman on Ambien." Thumping bass and eerie bells lay the introduction for the gradual integration of more rhythmic layers, eventually setting the stage for the top line. The intoxicating underground beats serve to energize, allowing Brown to manipulate the hook in multiple forms, from light chimes to violin-esque strokes.
The following track takes on more acidic characteristics while simultaneously featuring signature undercurrents from the Anjuna prodigy, who showcases the beauty of a simplistic four-on-the-floor structure when paired with juxtaposing timbres. Brown fleshes synth progressions patiently as glittering synths walk the scale, in a sonic reflection of "Stairs."
Stream Spiderman on Ambien / Stairs below.
Categories: Music