Stream Whethan's debut album, 'Fantasy'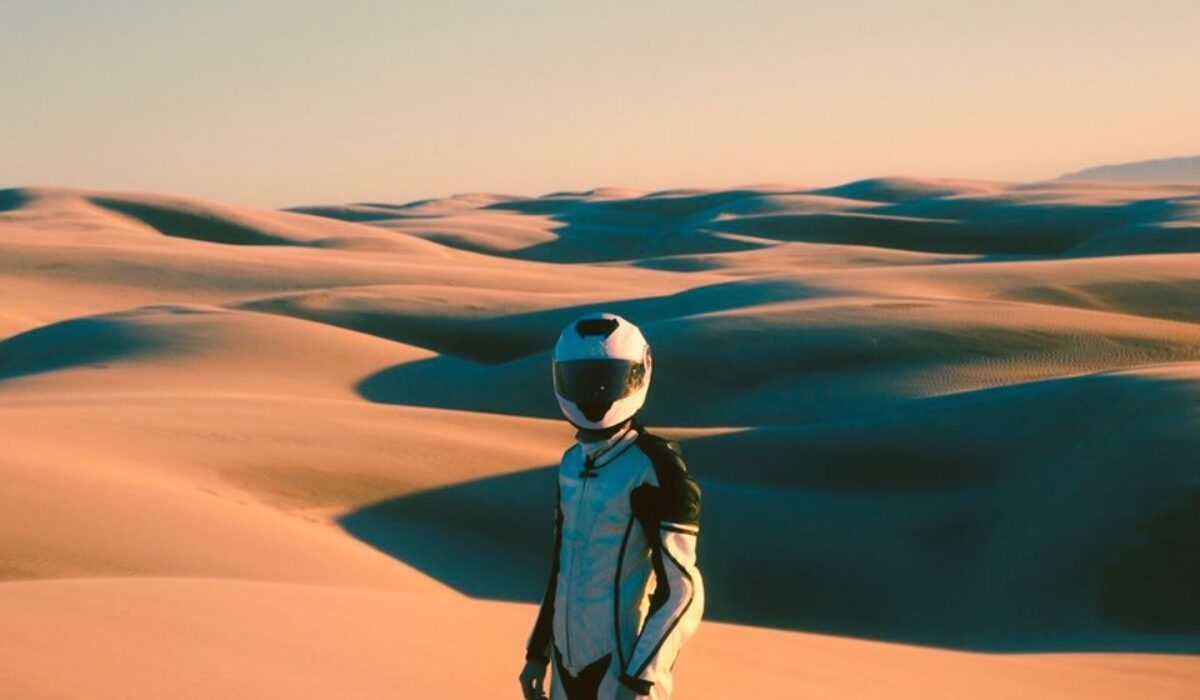 by: Sami Weisband

Oct 16, 2020

After three years spent anxiously awaiting for Whethan's elusive debut album Fantasy, fans can once again sleep at night.
By featuring a different artist on all but one of its 15 tracks, the record, released on October 16, does not fall into any one electronic subgenre. Housing a star-studded tracklist, including but not limited to Oliver Tree, K. Flay, and the The Knocks, the album spotlights indie and alternative artists, effortlessly embodying Whethan's vision of "alternative meets psychedelic dance music."
Whethan's trademark upbeat and buoyant sound guides the album, keeping listeners in an optimistic trance, courtesy of Fantasy. Whethan told fans on Instagram,
"I wanted to be able to blast every song at my shows or have it feel like you're at a show when listening at home or in the car."
With the wide range of artists and styles, and Whethan's high-caliber craftsmanship, Fantasy proves to be one of the young musician's most well-rounded and remarkable pieces of work yet. Stream below.
Featured image: Whethan/Facebook
Categories: Music