Sunnery James & Ryan Marciano submit final release of 2020, 'What If' featuring Hannah Ellis – Dancing Astronaut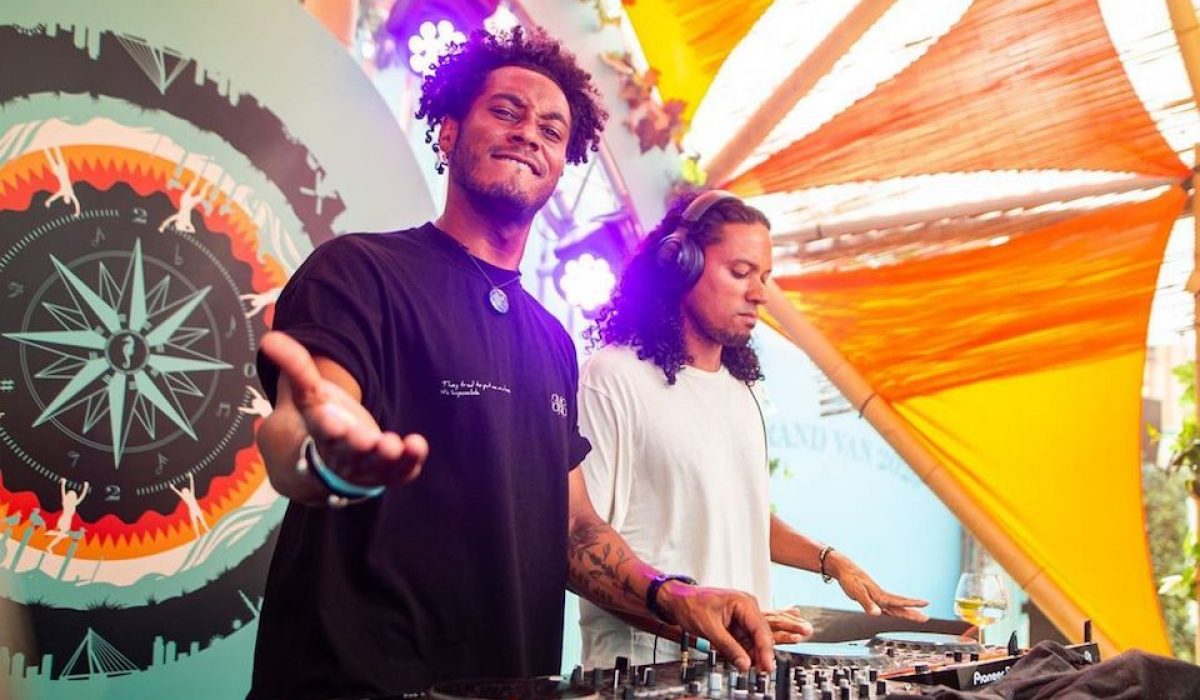 by: Farrell Sweeney

Dec 9, 2020

Sunnery James & Ryan Marciano are closing 2020 with one final original: "What If" featuring Hannah Ellis. The single is an undeniably easy listen what with Ellis's crystalline vocals reverberating in and out of the production picture. Sunnery James & Ryan Marciano fluctuate between moments of delicate bass notes that subtly frame the vocals and catchy breaks substantiated by a high-pitched and upbeat note progression.
The label favorites discussed their inspiration for the single in an official release, stating,
"Once we received Hannah's vocals, we were immediately inspired to create this track. It came together [very naturally], which is easy when you get to work with such an amazing voice. To us, it's the perfect follow-up to 'Life After You' and a song we're really proud of."
"What If" is out now via Armada Music.
Featured image: Sunnery James & Ryan Marciano/Instagram
Categories: Music