The Avalanches unveil star-studded tracklist for new album, 'We Will Always Love You'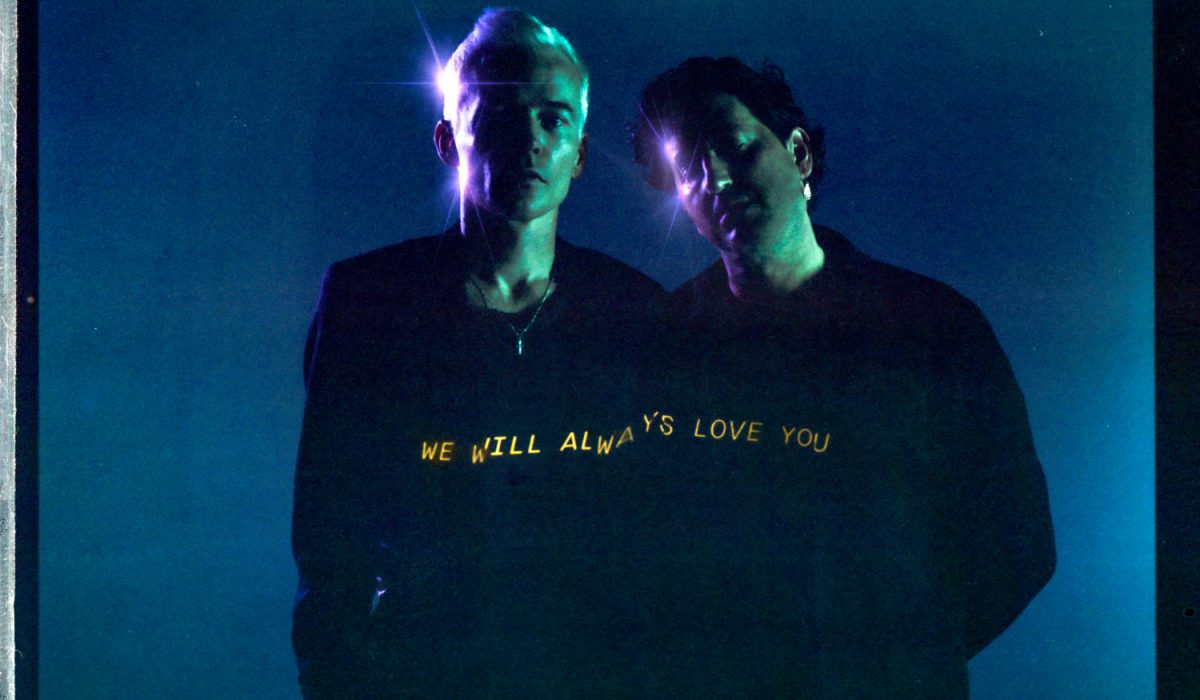 by: Sami Weisband

Nov 19, 2020

The Avalanches have officially released the star-studded tracklist from their forthcoming album, We Will Always Love You, due on December 11 via Astralwerks Records. The upcoming project will feature contributions from the likes of MGMT, Denzel Curry, Kurt Vile, Jamie XX, and more.
The release of The Avalanches' six pre-album singles, including "Interstellar" with Leon Bridges, has all but left fans hungry for more. Luckily, the coming 25-track album, spotlighting a wide array of celebrated talent, will undoubtedly satiate the call for more music from the venerated producers.
While The Avalanches are known for their prodigious sampling of older records, the duo holds down their classic sound while simultaneously stepping into new terrain, featuring artists from the here and now. Encapsulating the relationship between light, sound and spirit, the album is poised to tell a story—one inspired by two world renowned scientists and astrophysicists, Carl Sagan and Ann Druyan—but not just any story: a love story.
We Will Always Love You is available for pre-order here. Check out the full tracklist below.
We Will Always Love You – Track Listing
1. Ghost Story (feat. Orono)
2. Song For Barbara Payton
3. We Will Always Love You (feat. Blood Orange)
4. The Divine Chord (feat. MGMT & Johnny Marr)
5. Solitary Ceremonies6. Interstellar Love (feat. Leon Bridges)
7. Ghost Story Pt 2 (feat. Leon Bridges & Orono
)8. Reflecting Light (feat. Sananda Maitreya & Vashti Bunyan)
9. Carrier Waves
10. Oh The Sunn! (feat. Perry Farrell)
11. We Go On (feat. Cola Boyy & Mick Jones)
12. Star Song.IMG13. Until Daylight Comes (feat. Tricky)
14. Wherever You Go (feat. Jamie xx, Neneh Cherry & CLYPSO)
15. Music Makes Me High
16. Pink Champagne
17. Take Care In Your Dreaming (feat. Denzel Curry, Tricky & Sampa The Great)
18. Overcome
19. Gold Sky (feat. Kurt Vile)
20. Always Black (feat. Pink Siifu)
21. Dial D For Devotion (feat. Karen O)
22. Running Red Lights (feat. Rivers Cuomo & Pink Siifu)
23. Born To Lose
24. Music Is The Light (feat. Cornelius & Kelly Moran)
25. Weightless
Categories: News