The Chainsmokers open up in new interview, discuss mental health, career lows, and more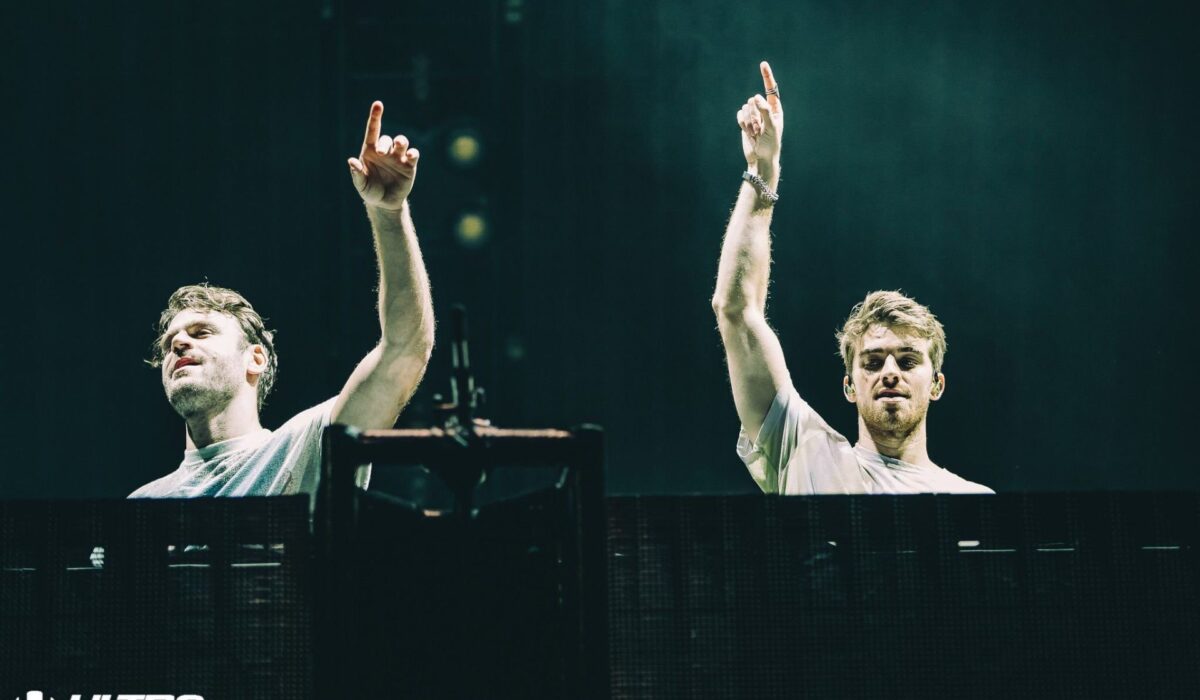 by: Farrell Sweeney

Oct 29, 2020

The Chainsmokers have used 2020 for a much deserved hiatus after eight years on the road, including performing over 180 shows throughout 2019. The duo, comprised of Drew Taggart and Alex Pall, planned their hiatus before the COVID-19 pandemic forced all touring to shut down. They have now made a rare 2020 appearance on Will Briger's Apple podcast, 1 Hour Intern. The pair discuss their foray into the music industry and how their upbringings have shaped their approach to life.
Taggart addresses his mental health and how he has faced anxiety and depression. The producer notes that he has felt out of control, and he has struggled with a dissonance about how people think of him on the internet compared to how he feels about himself. Taggart also opens up about how success has impacted his mental wellbeing, which he notes is the ultimate irony and something he tends to feel guilty about.
The Chainsmokers also talk about their early career struggles, with an unsure fanbase thinking they were a joke and the two year climb back into pop culture favor. The duo admits that learning to live with the humbling moments that trail successful peaks has been a learned mindset for them over the past eight years. Fans also learn about how each producer picked up music production and the years it took for them to finally see success with their music. Other topics explored include lockdown, their new film, their venture capital fund, and more. Lastly, the pair offer a little hype for when their hiatus eventually ends promising fresh, exciting new music.
Listen to the full interview on Will Briger's 1 Hour Intern podcast.
Featured image: Rukes
Categories: News