The Weeknd announces Super Bowl halftime 2021 performance – Dancing Astronaut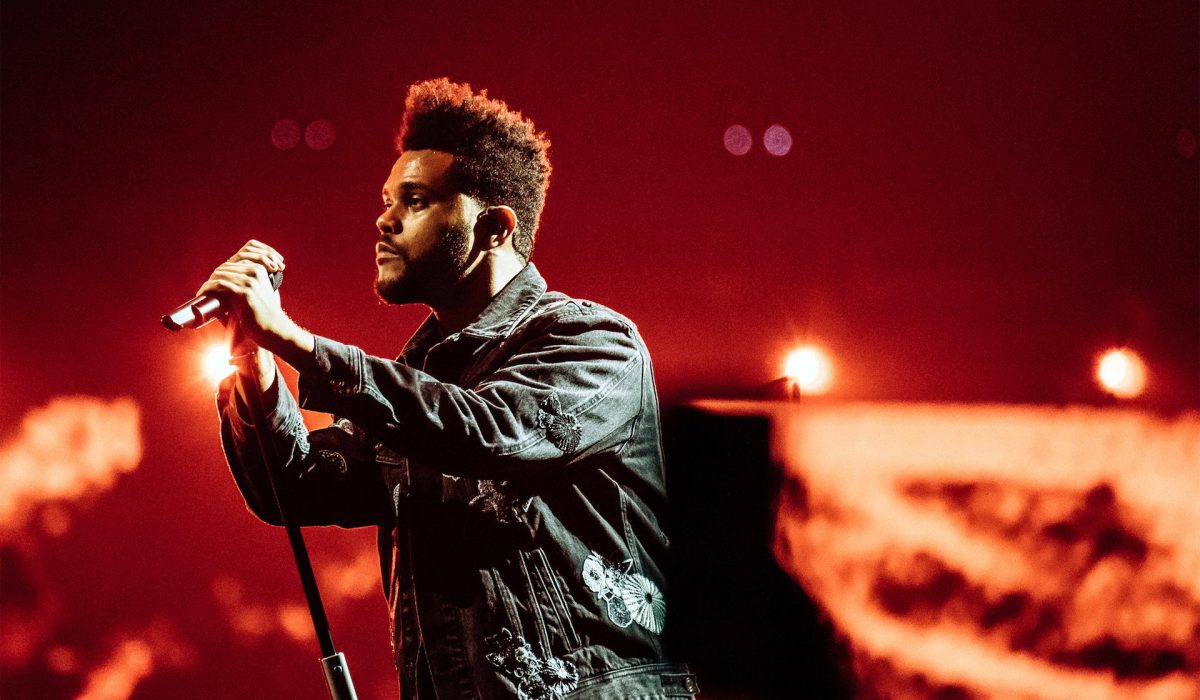 by: David Klemow

Nov 12, 2020

Well, this one's a no-brainer. The Weeknd is an obvious choice for the Super Bowl halftime show in 2021 after the career year he put together amid a pandemic-stifled 2020. Coming off a critically lauded fourth studio album, After Hours, earlier this spring, The Weeknd released one of the most memorable LPs of the year—now, he's prepping for the biggest stage in America.
Super Bowl LV, taking place in Tampa, Florida on February 7, will feature a scaled-back production in the wake of COVID-19. Previously the halftime show would be set up by hundreds of people who run onto the field to build the stage followed by hundreds of cheering fans who rush the field a few moments later during the performance. NFL Commissioner Roger Goodell has indicated that the league will both work with city officials in Tampa as well as implement its own safety protocols for the event, though as of now it is unclear how that will impact the halftime performance. However, in typical Weeknd 2020 fashion, the Canadian crooner wouldn't let COVID dampen the announcement at all, stating,
"We all grow up watching the world's biggest acts playing the Super Bowl, and one can only dream of being in that position. I'm humbled, honored and ecstatic to be the center of that infamous stage this year."
The 2021 Super Bowl halftime show will be the second produced in part by JAY-Z, who was enlisted last year to help widen the NFL's audience beyond the largely white, largely baby boomer crowds attracted to the classic rock acts of recent years past. Outside of absolute domination on the charts this year, The Weeknd brings a trove of R&B/pop crossover hits, including five number one's, to the Super Bowl stage in 2021—get ready.
Featured image: Nina Westervelt
Categories: News