The Weeknd's 'House of Balloons' hits streaming platforms on 10-year anniversary – Dancing Astronaut The Weeknd's 'House of Balloons' hits streaming platforms on 10-year anniversary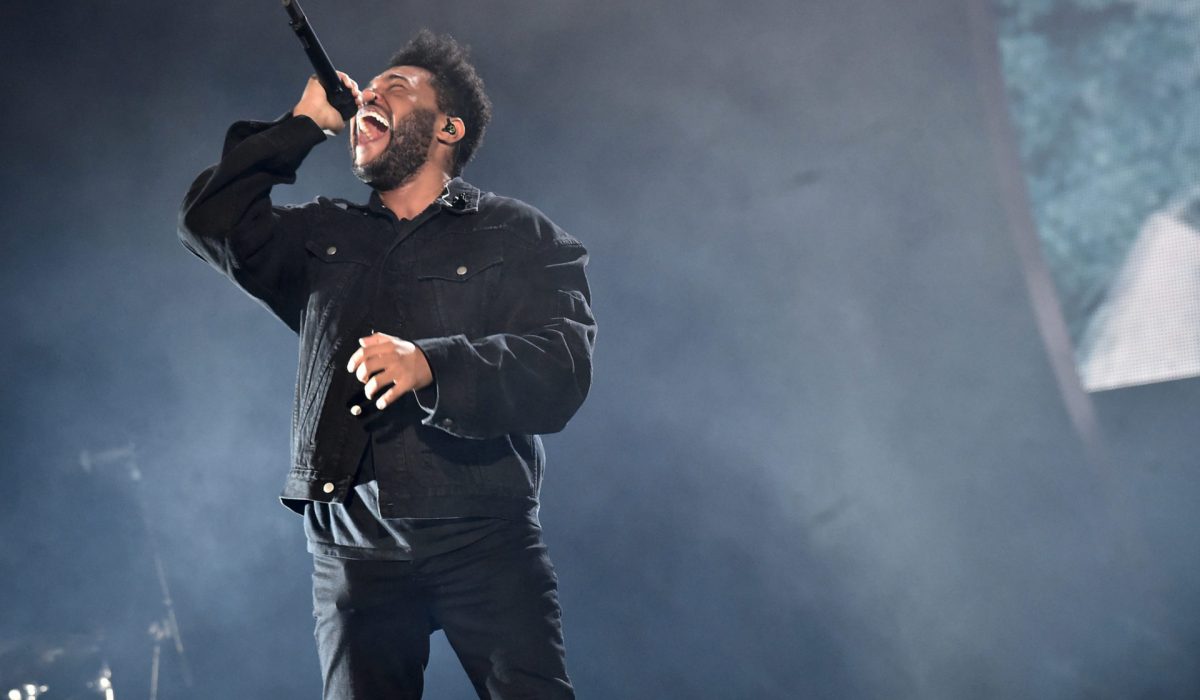 by: Rachel Narozniak

Mar 23, 2021

The Weeknd's debut mixtape, House of Balloons, has hit major streaming platforms.
The seminal project, which observed its 10-year anniversary on March 21, 2021, is newly available for on-demand listening in its original form— samples and all—marking a historic House of Balloons first. Though Triology, an amalgamation of House of Balloons, Thursday, and Echoes of Silence inclusions issued on November 13, 2012, spanned several House of Balloons tracklistings, various songs from the mixtape were ultimately excluded due to clearance complications arising from samples of music from Beach House, Aaliyah, Siouxsie and the Banshees, and Cocteau Twins.
House of Balloons' pivot to streaming platforms occurs in tandem with a mixtape-themed merchandise drop featuring a variety of items available for purchase including hoodies, a varsity jacket, T-shirts, and much more. The special anniversary merchandise, designed in partnership with Daniel Arsham, is available for a limited time here.
H/T: Complex
Featured image: Getty Images
Categories: Music, News