Thomas Xavier Drops Bass Driving Smash, 'Go To Church'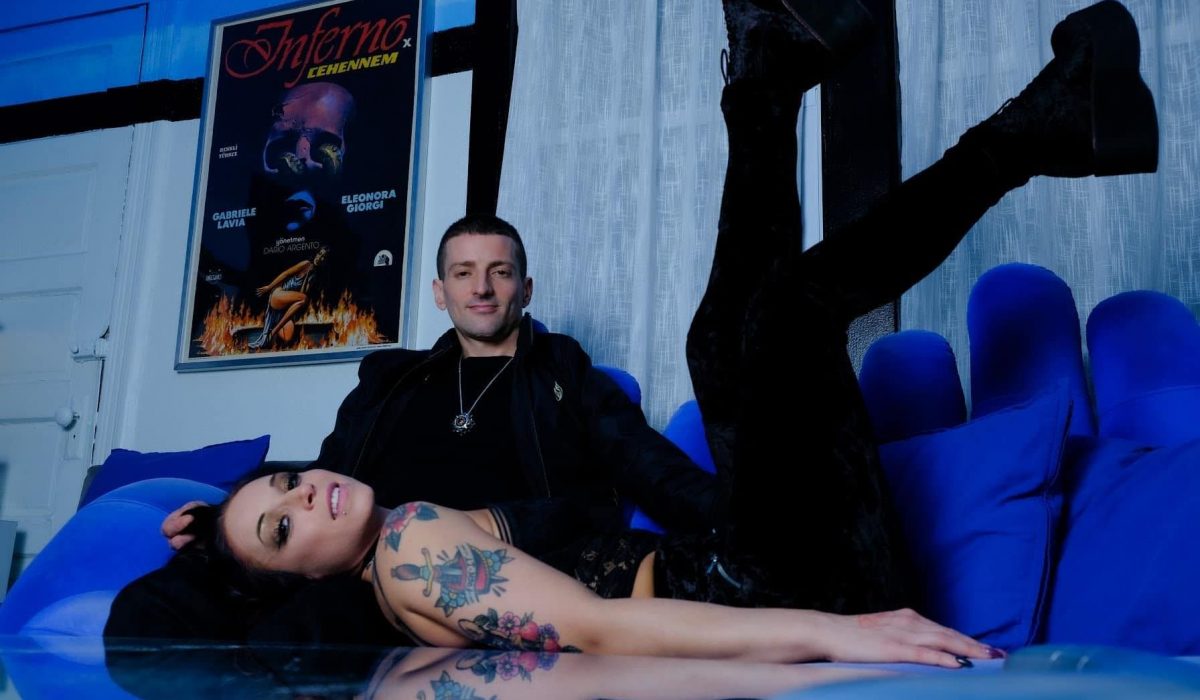 Thomas Xavier is rolling out a massive selection of original releases all throughout 2021. Kicking off the debut of this well-planned direction is Go To Church EP, featuring 2 club-ready, highly-infectious G-house tracks. Label User Friendly swiftly signed the works, welcoming Thomas Xavier to the family. The major stamp of approval is a break right out of that gate, indicating this artist is dialing into something on-point 100% and is meeting the needs of the house music world with authenticity and originality.
"Go To Church," gives an instant great impression of the energy and direction Xavier is embracing. Driving dark bass and percussion stinging with hypnotic infection fills the body with near-involuntary move-making empowerment that's virtually impossible to shake off. The vocal samples, 'scared / go to church,' channel a metaphysical essence that lifts the spirit to a different place, the echo & reverb effects placed on the spoken verbiage takes the track to all-consuming peak.