Tomorrowland to unveil rollercoaster at Belgium's Plopsaland – Dancing Astronaut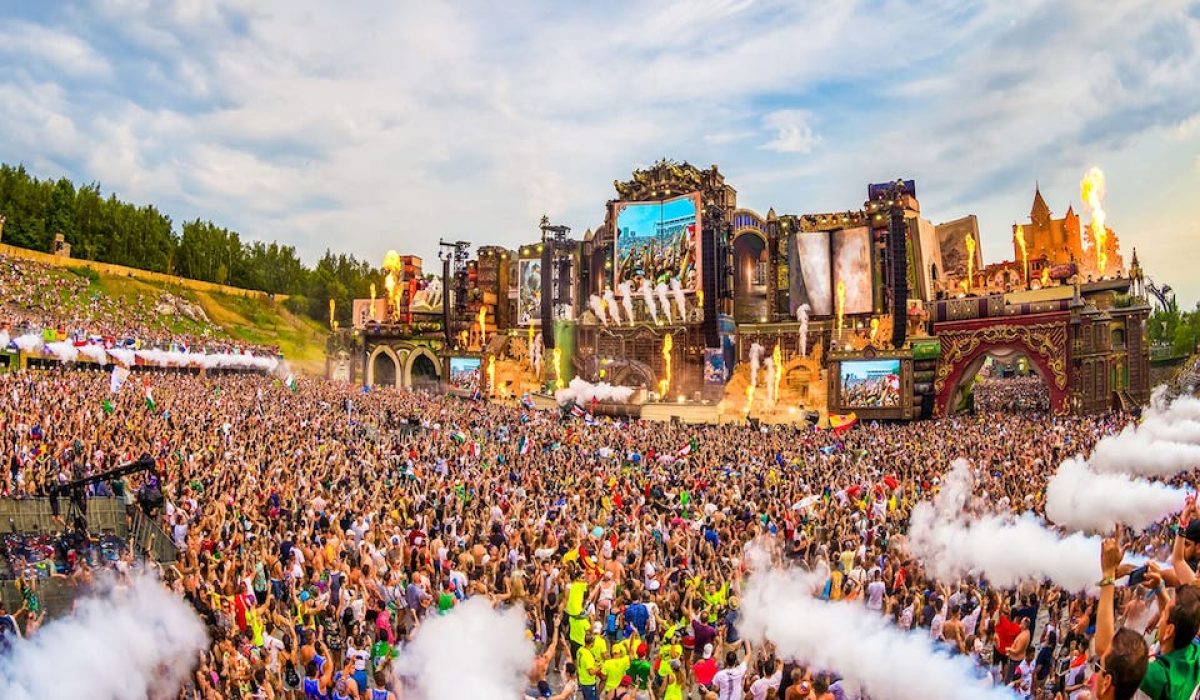 by: Farrell Sweeney

Jan 19, 2021

Tomorrowland is expanding their brand and footprint to Belgian theme park Plopsaland, where the franchise will have its own roller coaster called "The Ride to Happiness." Described by the theme park as "the most spectacular rollercoaster in Europe," the attraction hopes to infuse riders with the same taste of magic that the music festival provides.
Constructed as a "35 meter high spinning coaster that features five inversions and two launches," the ride will feature an audio experience including a soundtrack based on Tomorrowland's official theme song by renowned composer Hans Zimmer. In a recent report, the park adds,
"The extreme spinning coaster will be built entirely within the magic of Tomorrowland."
Due to coronavirus lockdowns, the park is currently closed, but expected to re-open later this year. "The Ride to Happiness" cost approximately $21.1 (€17.5) million to make.
Featured image: Tomorrowland
Categories: News