Trance Wax Debuts First Studio Album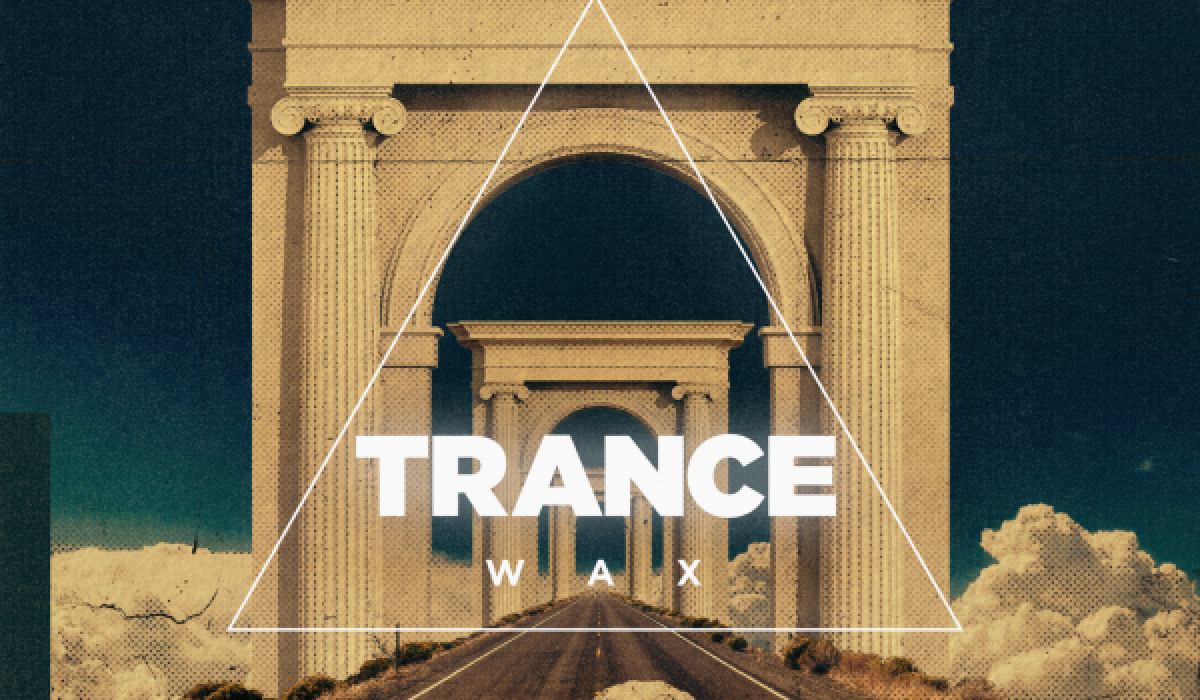 When Trance Wax, also known as Ejeca, applied his high-demand talents to edits of Anjunabeats tracks, it was only a matter a time before he grabbed the attention of the label. That attention has led to the release of Trance Wax's debut studio album. The 14-track, self-titled album is a celebration of communal euphoria and a love-letter to the golden age of trance through the eyes of a modern production star at the top of his game.
The album begins with the energetic "Beul Un Latha", a Gaelic term for 'sunrise'. Tracks like "Throne" and album closer "Northern Sky" are a nod to The Future Sound Of London. Endorsed by Mistajam and Danny Howard at BBC Radio 1, "Lifeline" is a sweaty, Balearic piano-house cut, made for marathon sessions on the Space Ibiza terrace. "Manaya" is Trance Wax's homage to the uplifting sound of early 00's Eurotrance. For vocal fans, the iconic Moya Brennan is featured on "Rivers", while Jan Johnston appears on "Nitedream".
Trance Wax's album "Trance Wax" is available now via Anjunabeats!