Tycho to welcome the new year with Solo Ascent sunrise stream – Dancing Astronaut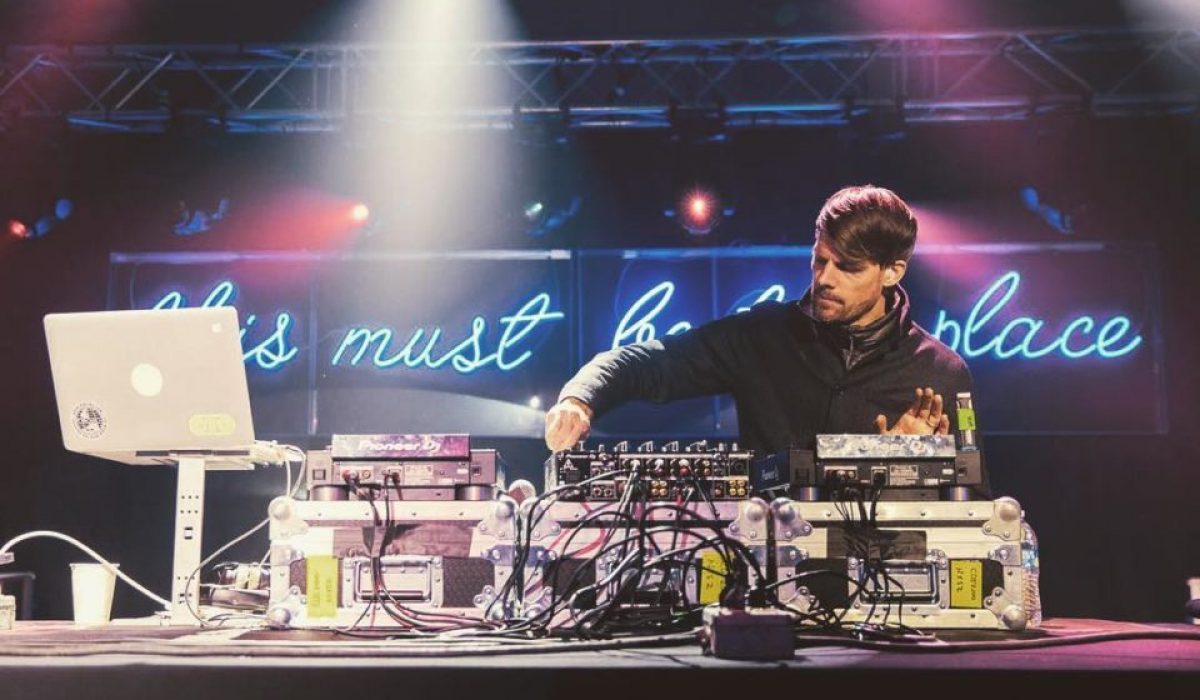 by: Josh Stewart

Dec 15, 2020

Tycho is preparing to celebrate the new year in the most 2021 way possible—alone in the woods, where the American DJ will serenade fans with a live sunrise stream that's being billed as a "Solo Ascent."
Tycho teased the event in a recent tweet, sharing his excitement for the event:
"Dawn has always been a special moment for me and an integral part of the Tycho live experience having found inspiration from my many sunrise sets at Burning Man."
While it's often considered "club music," the bright, organic, and effortless nature of Tycho's sound more often than not soothes and replenishes listeners, much like balmy rays of sunshine piercing the dewey haze of a brisk January morning.
Solo Ascent is scheduled for 10:00 a.m. EST / 7:00 a.m. PST on January 1. Set in the sprawling hills of Northern California, it will be available to stream for the following 48 hours. More information and tickets for Tycho's Solo Ascent are available here.
Featured image: Tycho/Instagram
Categories: News