Ultra Music Festival reportedly cancels 2021 edition – Dancing Astronaut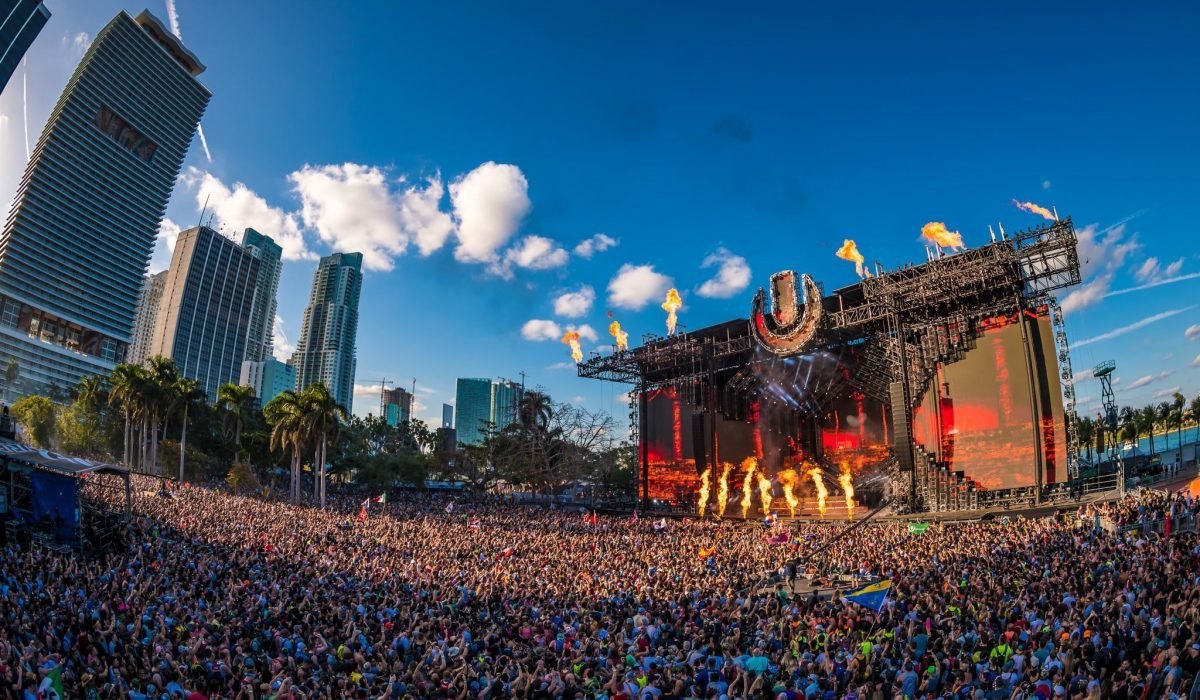 by: Dancing Astronaut

Jan 22, 2021

For a second consecutive year, Ultra Musical Festival will not be making their long-awaited Bayfront Park homecoming. After being the first major event to falter due to the COVID-19 pandemic, Ultra Music Festival is now following a similar pattern for 2021's festival circuit but is reportedly holding out on a formal announcement until City of Miami officials grant them a permit for their 2022 edition.
In a letter obtained by Billboard from Ultra's attorney to the City of Miami, dated January 21, 2022, Ultra states that the spread and uncertainty COVID-19 is forcing their second cancellation. Ultra has requested rescheduled dates for March 25 – 27, 2022 and that the festival's payment contract with the city "be deemed modified to correspond with the rescheduled dates."
This story is still developing, stay tuned for updates.
Via: Billboard
Featured image: Alive Coverage
Categories: News