WATCH: David Guetta United at Home from Dubai [REPLAY]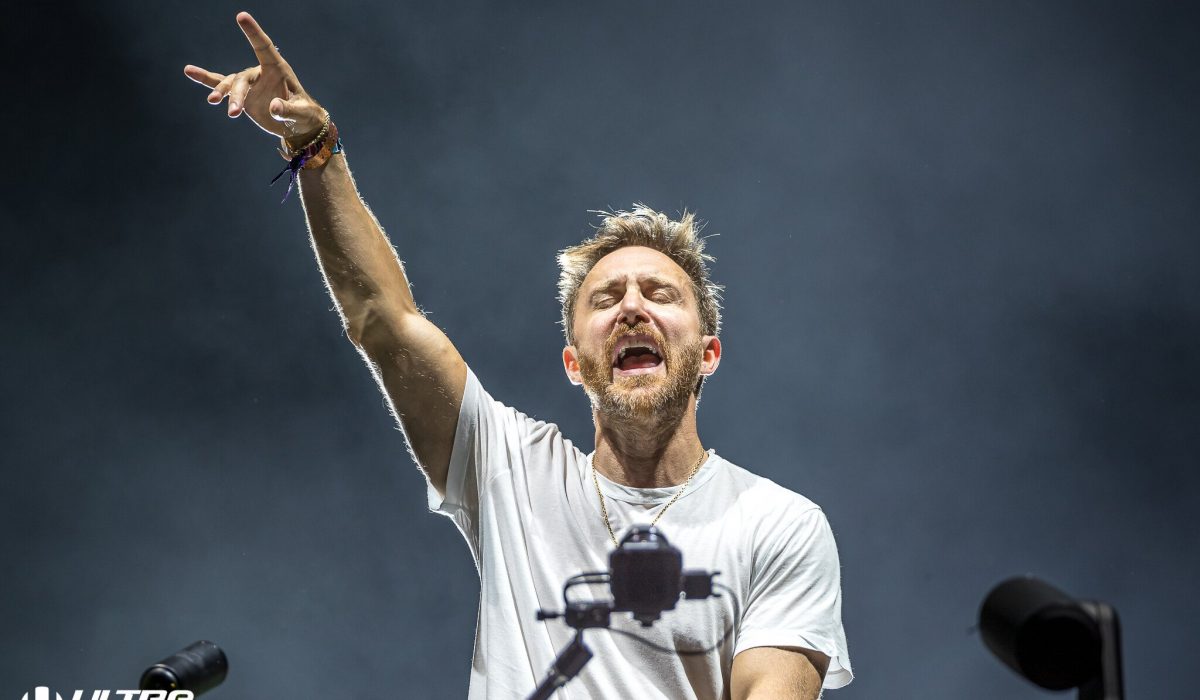 David Guetta's United at Home live stream series has taken over Miami, New York, Paris — and most recently, the iconic Burj Al Arab Jumeirah in Dubai.
Over the weekend, Guetta's team transformed the luxury hotel's helipad into an epic stage for his performance. Embracing the vast cityscape at dusk, the DJ platform lit up the night's sky, accenting Dubai's surrounding beauty and structures.
Running just over an hour in length, the No. 1 DJ started off his set with a chill-inducing Future Rave remix of "Titanium" featuring Sia. With a handful more Future Rave and David Guetta remixes, collaborative productions with MORTEN and originals from side project Jack Back, the set list only added to the overall experience.
Guetta shared via press release:
In these difficult times, we hope to bring comfort, joy, and support through the power of music and emotions. We have supported many charities and helped make a real difference in people's lives during the pandemic. 
The live stream raised money in support of UNICEF and Dubai Cares — watch below and find donation information for both causes here.
David Guetta | United at Home – Dubai Edition
Photo via Rukes.com