Wolfgang Gartner shares symphonic 'Electric Soul'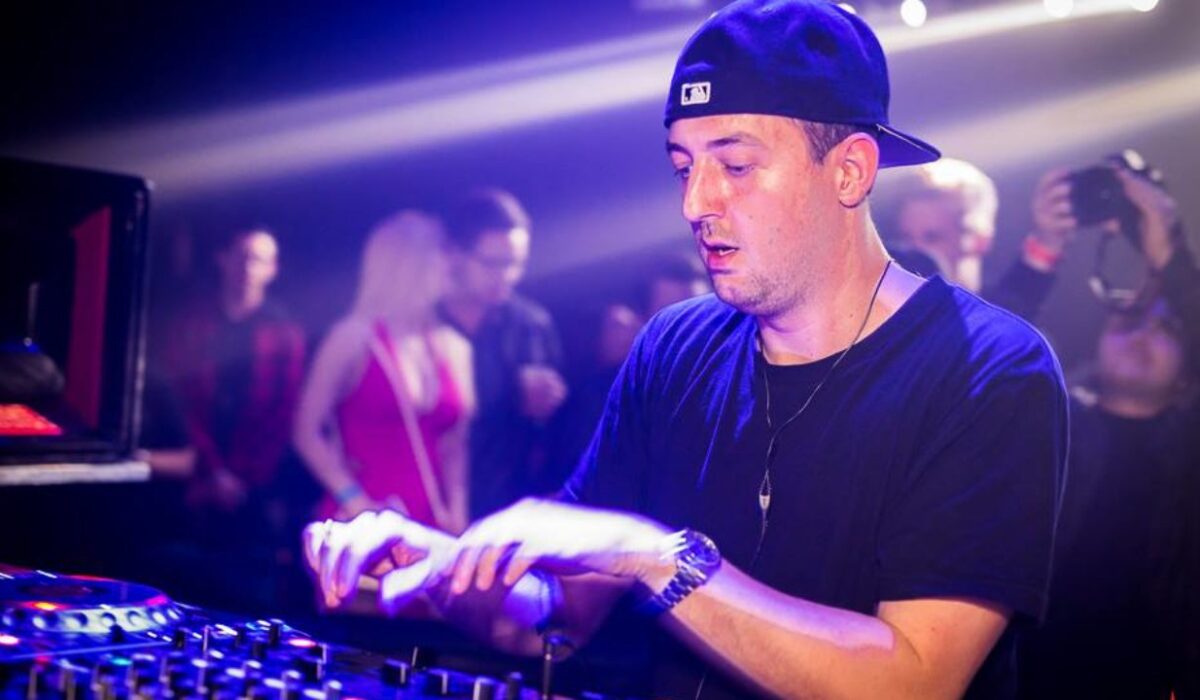 by: Sami Weisband

Oct 10, 2020

After returning from his two-year hiatus in July with Tucson, Wolfgang Gartner is back with more new music that nostalgically pulls at the heartstrings of his dedicated fanbase.
Gartner is an inextricable fixture in modern electronic music, trailblazing groundbreaking sounds for over two decades. His newest track, "Electric Soul," sonically contrasts newer-age dance music trends with the auditory delectation we hear in complextro-inspired sound from the mid-2000s.
Beginning with a stunning piano progression, leading into an electric guitar blast and a creeping countdown into a "liftoff," Gartner's newest track brings back a certain nostalgia that harkens back to an earlier chapter in electro-house's progression. "Electric Soul" swiftly flows from textured rock tropes into a groovy, uptempo house beat making for one of Wolfgang Gartner's most memorable recent outings. With all of the versatility and originality showcased in this new track, it looks like The Wolf is firmly into comeback territory now, and he's back with a vengeance.
Featured image: Sean More Photography
Categories: Music