Your EDM Premiere: Peyton – Things Can Only Get Better [Official Video]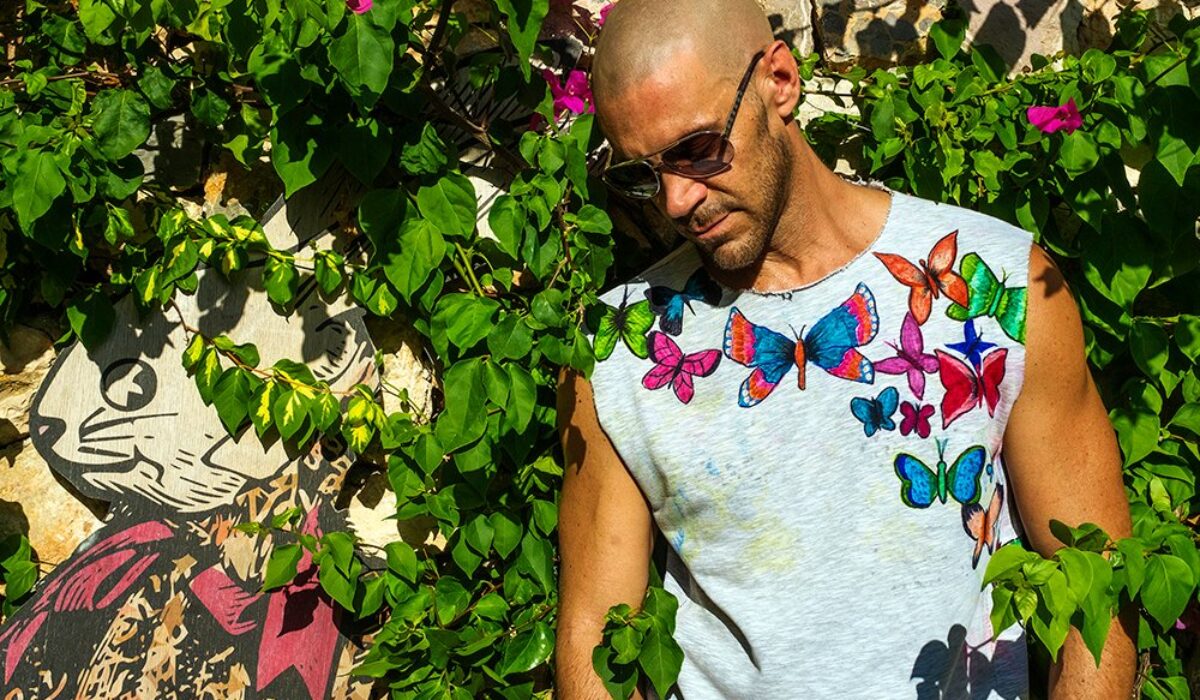 Back with a message to inspire light in a troubled year is Peyton, a singer, songwriter and producer with a desire to connect with a global audience. After a remix EP of his 2019 single 'Things Can Only Get Better' landed earlier this year, the original single now sits proudly with a long-anticipated official video.
We have the premiere of this Dan French directed film below, and it has been shot both sensitively and beautifully. It reflects the need to show each other love, particularly in testing times, and arrives just ahead of the 2020 US Election.
Peyton has commented on what he hope the video will convey, saying: "This year has been and continues to be a year of epic challenge for most of us on planet earth.  It has also been a year of revelations, new discoveries, and deep spiritual growth on some level for many.  The singular purpose of this video was to create a vision that we can hopefully ALL share, of a life outside the boxes we live in… This song is an anthem of hope and a declaration of positivity to this weary world, which I hope and pray might provide some encouragement by reminding all of us that things can and will get better if we stay connected to each other and let our collective light illuminate the path ahead.  This year will undoubtedly be remembered as a dark time, but I also hope that it will be the year many of us began to finally understand that we must never be afraid of the darkness, because darkness does not exist. Darkness is nothing but the absence of light."
Take a watch of it below.