Your EDM Premiere: Ranger Trucco Drops Hot Tech House Track "Tiffany" [LISTEN]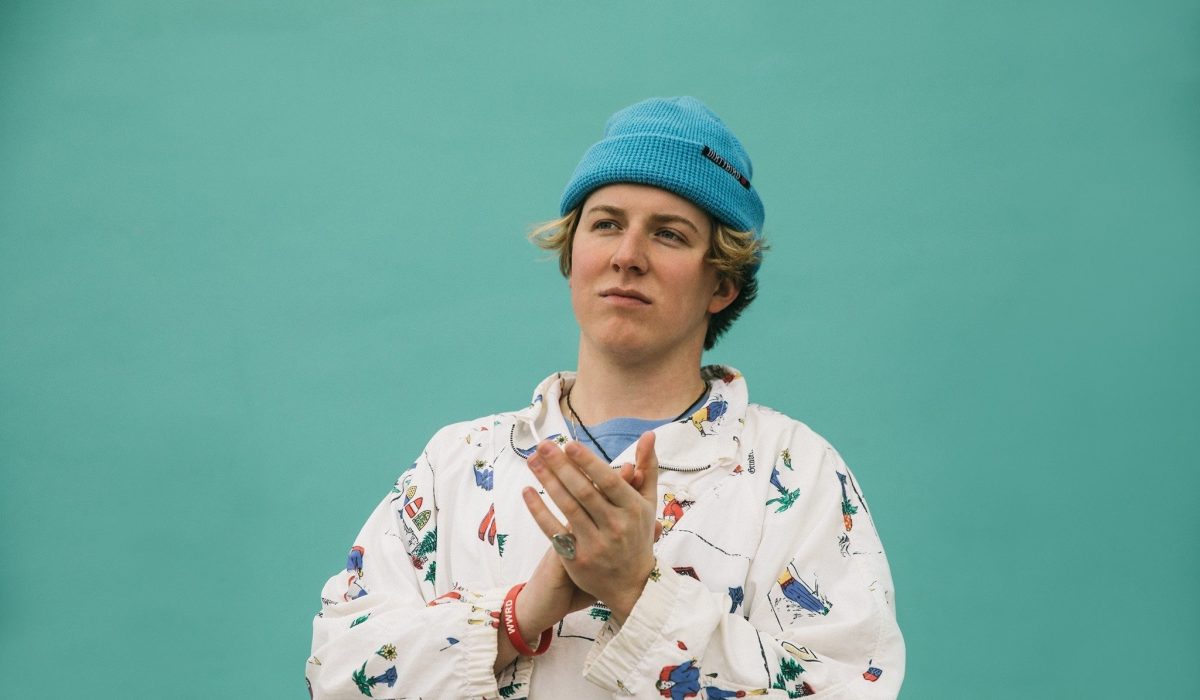 Ranger Trucco's hotly-anticipated Tiffany EP is out tomorrow, but we're excited to premiere the title track a bit early, courtesy of our friends at Space Yacht.
In short, "Tiffany" is a bad bitch. The track delivers a signature tech house sound mixed with clean vocals and an underlying swagger. The expert-level execution heard here speaks volumes to Ranger's abilities and his imminent takeover. 
Bursting onto the tech house scene in 2020, the Michigan-born, Los Angeles-based producer dropped out of college to pursue his musical aspirations and enrolled in Icon Collective, soon catching the attention of Night Bass — and global party brand, Space Yacht.
The next-up producer shares in his own words: 
I was working 8-hour shifts at a fast-food restaurant and doing nothing with my music. One day during a shift a co-worker I had never met before told me to go on my break and was wearing a Space Yacht mask. I took it as a sign and sent Space Yacht a playlist of some tunes. I ended up getting booked off of Tune Reactor on the spot for Tech My House and now have the honor of releasing this EP on their new label.
Space Yacht co-founder LondonBridge adds:
The first time I heard Tiffany I was struck by the combination of his tech house production and original raps. We instantly asked to hear more and came to realize that Ranger was creating his own sound that could fit both in the club and on the radio.
Getting in on "Tiffany" before its release is getting in on one of EDM's best kept secrets. Ranger has plenty more heaters lined up, including the Tiffany EP's second track "FTP" and forthcoming releases, "Sunday Best" and "Pretty Girls."
Listen here and link up below!
Ranger

Trucco – Tiffany
Connect with Ranger Trucco
SoundCloud | Facebook | Twitter | Instagram
Connect with Space Yacht
SoundCloud | Facebook | Twitter | Instagram