Cuomo fines promoters behind The Chainsmokers' Southampton concert $20,000 for COVID-19 violations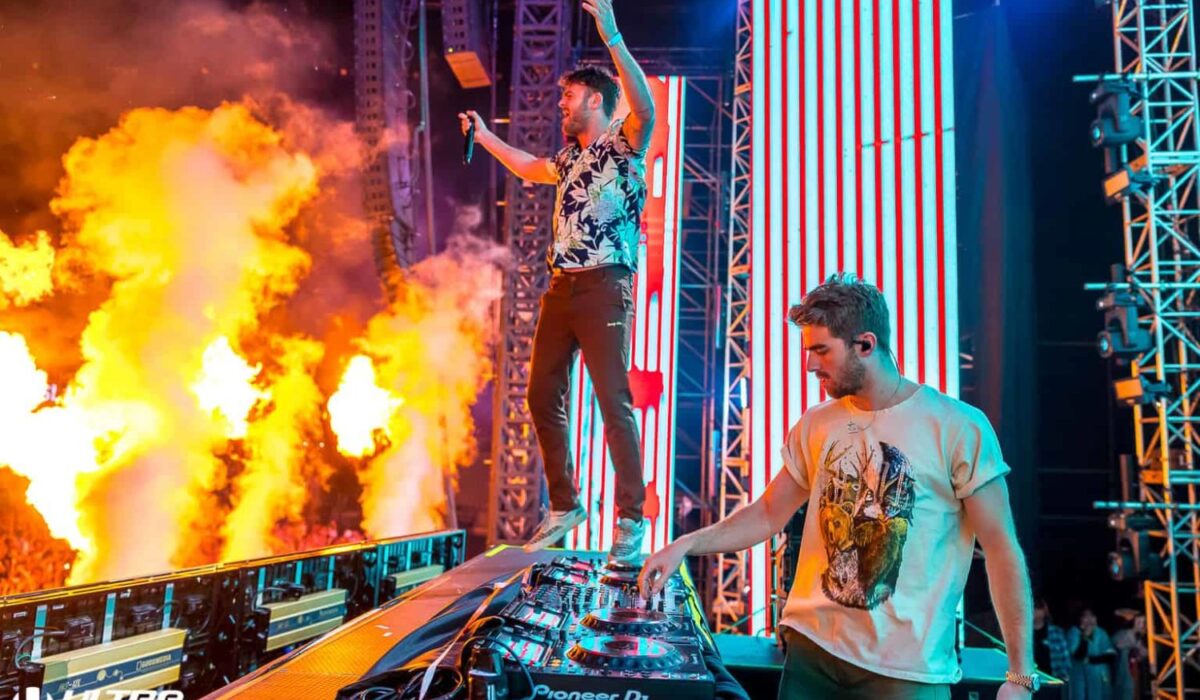 by: Chris Stack

Oct 15, 2020

New York Governor Andrew Cuomo announced on October 14 that the promoters behind The Chainsmokers concert held in Southampton, In the Know Experiences and Invisible Noise Productions, will face a $20,000 fine for violating public health law. The large, non-essential gathering, held on July 25, was not only in direct defiance of the state of New York's public conduct mandates but also followed the state's devastating COVID-19 spike, during which the novel respiratory virus ravaged communities in New York. The devastating effects continue to be felt as the New York, the United States' first coronavirus epicenter, as the state's death toll nears 25,000.
In addition to the fine, Cuomo also barred the town of Southampton from approving permits for group gatherings without state approval. After the viral video of the closely packed crowd at the charity event circulated, subsequently inviting backlash, the promoters told Billboard that they followed guidelines recommended by the Centers for Disease Control and Prevention, which included temperature checks upon arrival, face masks, and cleaning bathrooms every 10 minutes, among others.
According to the Associated Press, Goldman Sachs Chief Executive David Solomon also performed as DJ D-Sol with Jay Schneiderman's band. Schneiderman is Southampton's town supervisor.
NEW: Following an investigation into the Chainsmokers concert in the Hamptons this summer, the promoters will be fined $20,000 for violating public health law.

Further, the Town of Southampton cannot approve permits for group gatherings without State approval.

— Andrew Cuomo (@NYGovCuomo) October 14, 2020
H/t: LA Times
Featured image: Rukes
Categories: News