GRL GANG Ends Year On High Note with 'Wreck The Halls, Vol. 1' [LISTEN]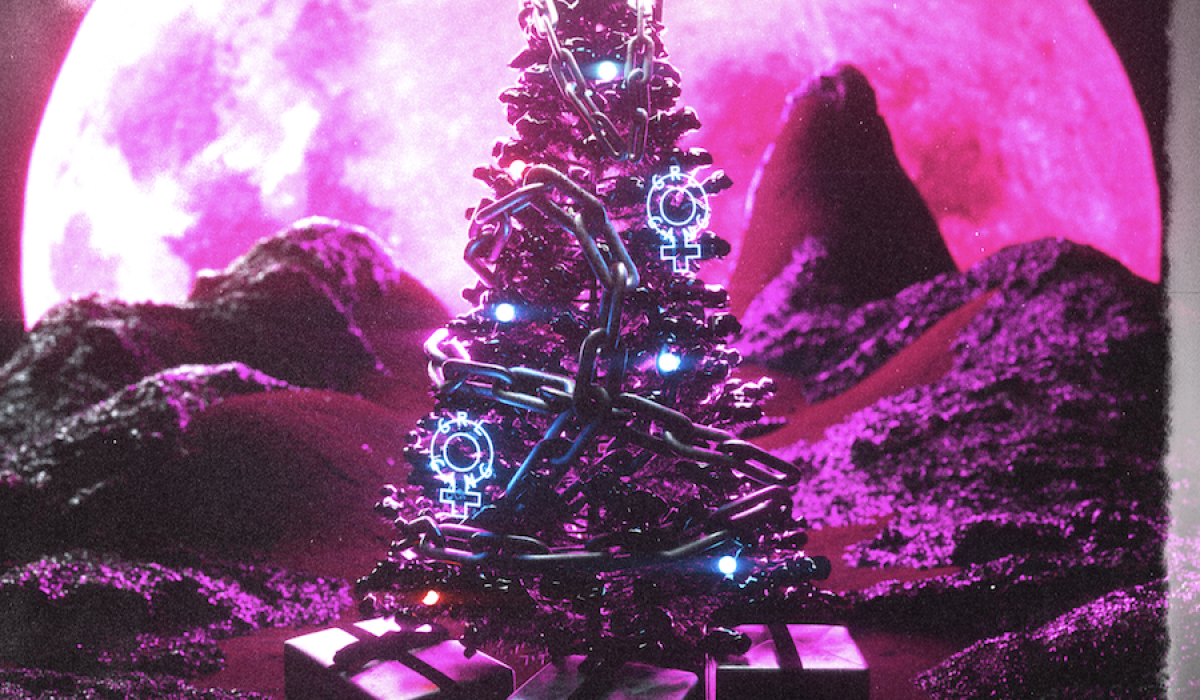 GRL GANG, a label dedicated to supporting womxn in electronic music, has unleashed its first-ever Wreck The Halls compilation.
The project sees the return of MADGRRL, as well as new productions from quickly rising talent VILLA, music technologist dolltr!ck, brand new techno project STEPSISTERS and more. AUSTERIA & Zingara team up for a wonky collab, Space.Wolf & Kerys deliver a dirty bass hybrid, and Shmell sends home the comp with a low, wubby creation — all of which, have us feeling empowered and inspired.
JEANIE, founder of GRL GANG, shares:
I couldn't be more excited to be releasing our first-ever Wreck The Halls compilation. The release is full of incredible tracks that I hand-picked from some extremely talented artists. At the end of a really hard year, I'm happy to be putting some positivity out into the world in the form of some really great music.
Listen here and link up with GRL GANG below!
GRL GANG Presents: Wreck The Halls, Vol. 1
Stream/download: ffm.to/grlgang_wreckthehalls
GRL GANG is an initiative and platform dedicated to expanding the presence of women in dance music. It is a tightly knit community of DJs, producers, managers, publicists, artists and more.
Connect with GRL GANG
SoundCloud | Spotify | Facebook | Twitter | Instagram