NGHTMRE and KLAXX prove a power duo on 'Falling' – Dancing Astronaut NGHTMRE and KLAXX prove a power duo on 'Falling'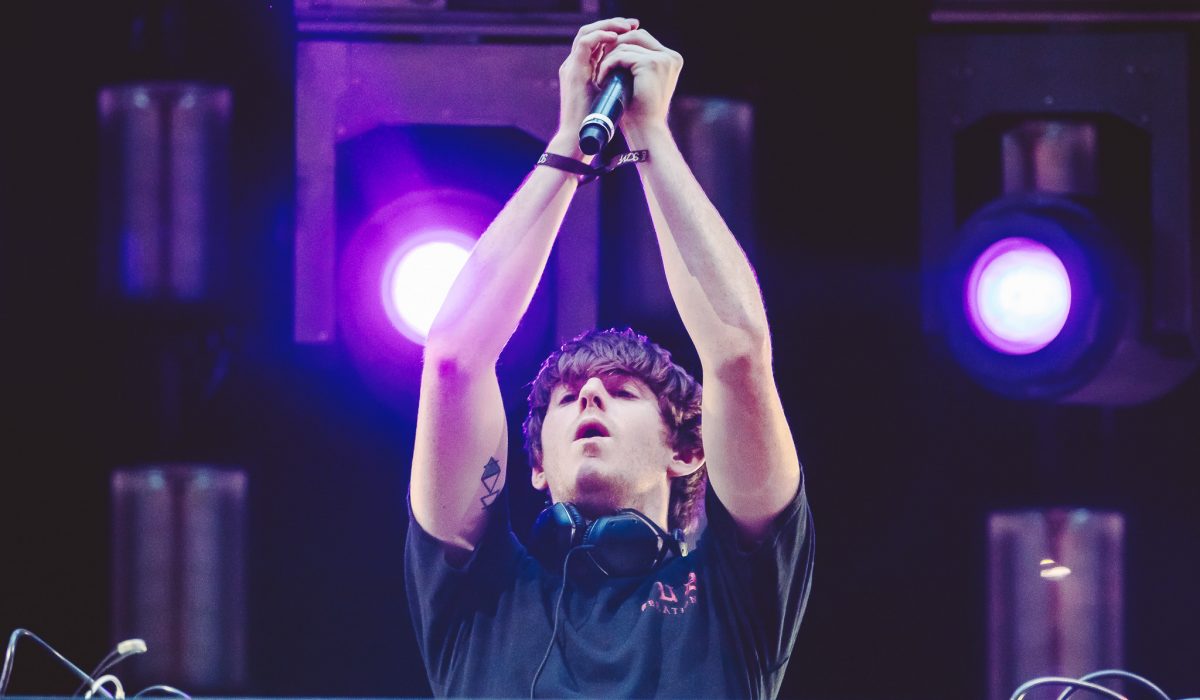 by: Austria Masim

Mar 5, 2021

NGHTMRE and KLAXX have banded together to unleash "Falling," a brand new bass collaboration that arrives courtesy of Gud Vibrations. For KLAXX, who remixed NGHTMRE's "Holdin' On To Me" in 2016, the release of "Falling" represents a moment in which his career has come full circle, as the San Diego-based producer now partners with NGHTMRE for an all-star tie-up.
"Falling" embraces NGHTMRE's signature dramatic piano introductions that race toward siren-assisted buildups, brass trumpets, and roaring chants that nefariously clash for a blistering climax of bass and oscillating synths. The single cascades back to its melodic form as KLAXX's trance-influenced anthemic synths and distorted guitar tones swiftly guide listeners back to a liberated state of vitality.
Stream NGHTMRE and KLAXX's "Falling" below.
Featured image: Rukes
Categories: Music