Oliver Heldens shares official remix of Above & Beyond's 'Thing Called Love' – Dancing Astronaut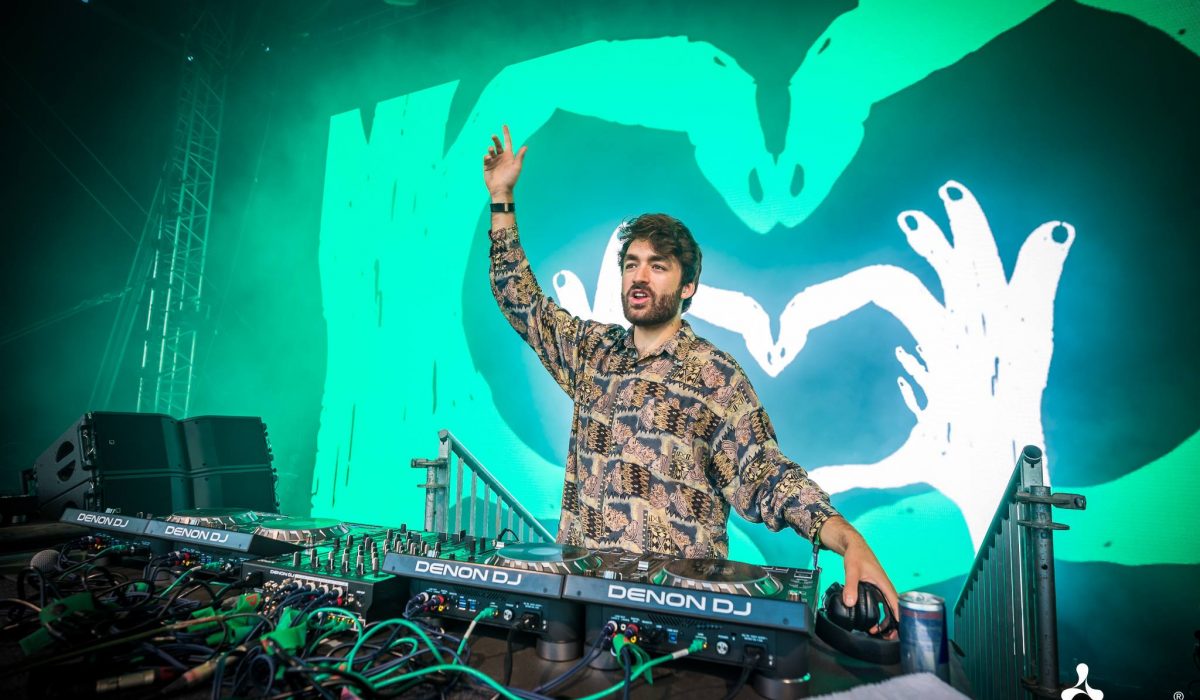 by: Austria Masim

Jan 8, 2021

Oliver Heldens can newly be found handling remix honors for Above & Beyond's all-time trance classic, "Thing Called Love," featuring Richard Bedford. The remix was first previewed at the British trio's Group Therapy 400 livestream in September 2020, in which the group celebrated 20 years of Anjunabeats. Speaking on his remix, Heldens said,
"It's a bit different than what you'd expect from me I guess, but I wanted to keep the trancy vibe of the original alive in this new remix. I hope you like it 🙂 ?? #AnjunaFamily #AboveAndBeyond #Trance"
On his spin, Heldens gracefully steps away from his signature sound to pay homage to the original's upbeat trance orientation, refitting the framework resonating synths, anthemic melodies, and a roaring bassline. "Thing Called Love" was originally issued on Anjunabeats Volume 8 in 2010, but listeners can experience it anew now, thanks to Heldens.
Featured image: Creamfields
Categories: Music