Valentino Khan completes 'FRENCH FRIED' EP rollout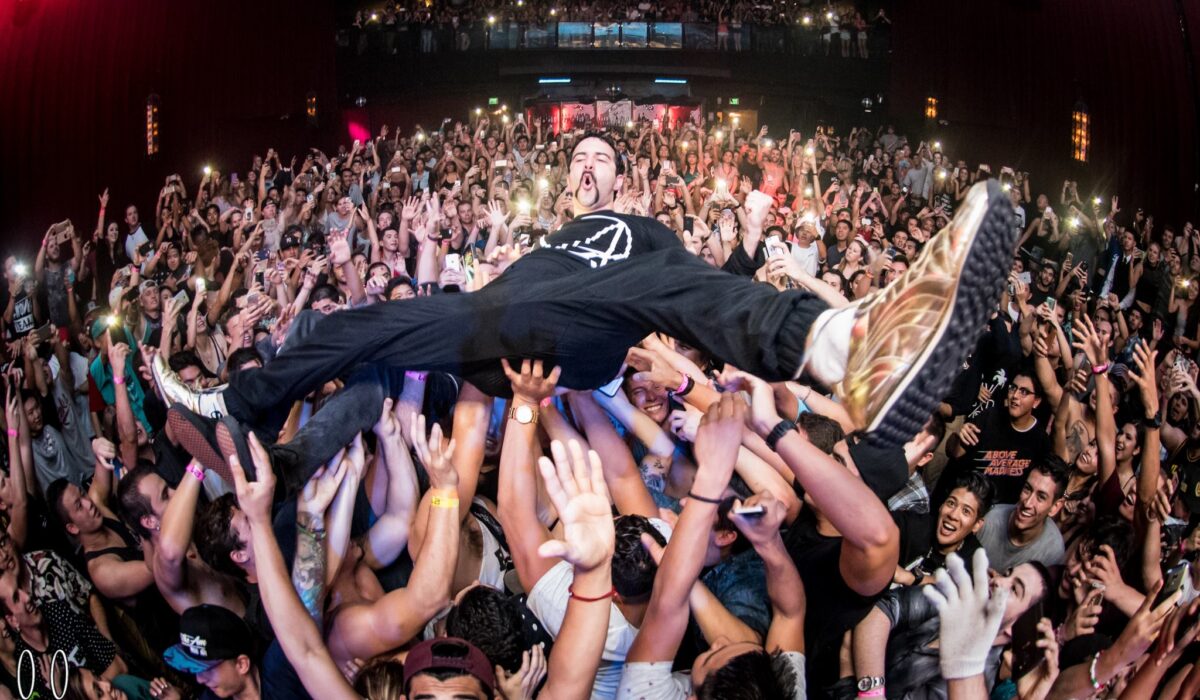 by: Mitchell Rose

Oct 21, 2020

In early September, Valentino Khan surprised fans with "Blackmail," the prominent house producer's first foray into his French electro project FRENCH FRIED. Since then, Khan has released one song from the EP every couple of weeks, most recently sharing his mid-tempo single "Divison." Now, FRENCH FRIED is available in full. In a press release, Khan shared what his new EP means to him:
"This body of work was heavily inspired by my first exposure to dance music. French artists played a huge role in creating sounds that drew me into the genre. When the first wave of this hit America, it impacted me by pushing boundaries in a unique way. I hope to continue that innovative spirit not only with this music, but with all my future releases as well.  Enjoy."
"Everybodysgonnawannadancewithme" is the fourth and final piece to Khan's FRENCH FRIED EP. While the project's closer lacks the Gesaffelstein-esque grit and distortion of its predecessors, it still overtly references its electro ancestors with a distinct Valentino flavor sprinkled in. FRENCH FRIED is Khan's first EP since 2019's House Party.
Featured image: White Rabbit
Categories: Music